My South African Safari Packing Essentials
An African safari is a trip of a lifetime, but you'll need to pack light in order to fit your luggage on the air shuttle planes that fly from lodge to lodge. Remember that luxury lodges usually include laundry services so bring 3-4 daytime outfits of long and short pants, lightweight shirts, a few layers for cool mornings, closed-toed shoes, and a few fun dresses for dinner in the evenings. And remember these important essentials:
1. Everything in Earth Tones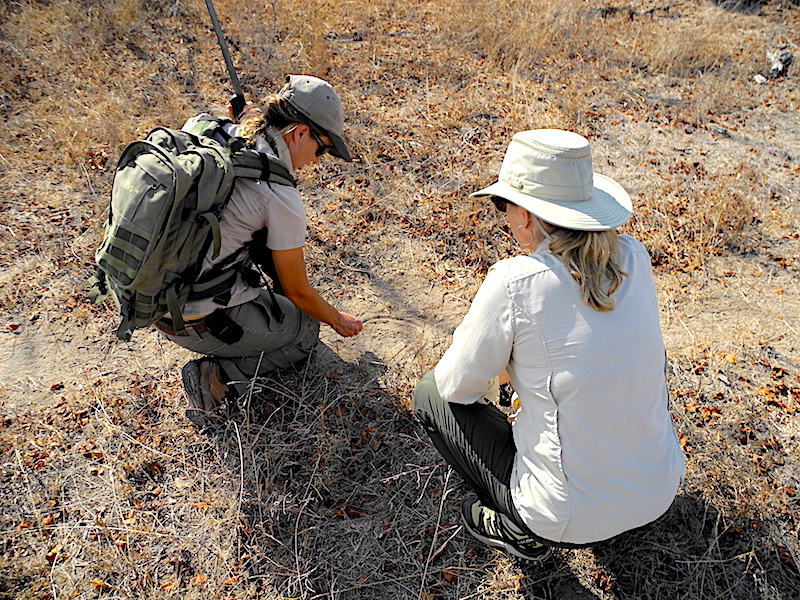 This is not a myth. You will want to blend in with the environment meaning clothing in browns and greens. Forget white and brights. As you can see in the photo, the guides dress the same way as well.
2. Great Wide-Brimmed Hat to Keep the Sun Off Your Face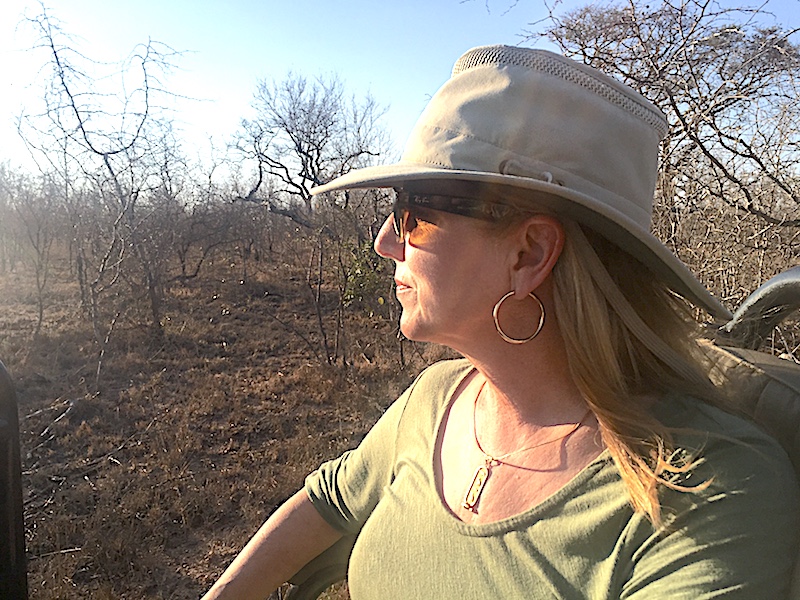 The sun can be fierce when afternoon rolls around, and you'll want to protect your skin and cut the glare as well. My standby Tilley hat is usually the one I go for. Mine is ventilated and lightweight, perfect for the African sun.
3. Camera with a Decent Zoom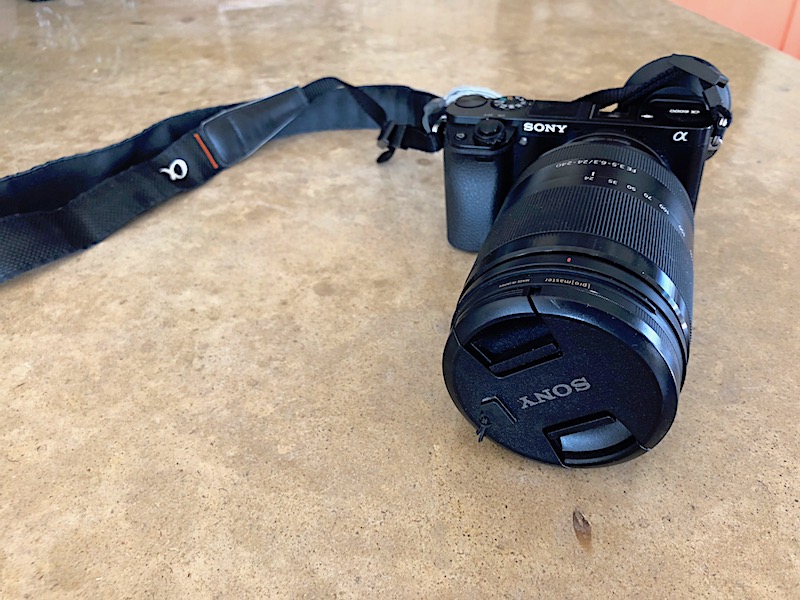 You'll realize once you are on safari that a good camera with some sort of decent zoom is a must if you are to grab photos of animals in the distance. Don't even think of substituting with your cell phone camera.
4. Soft-sided Duffle Bag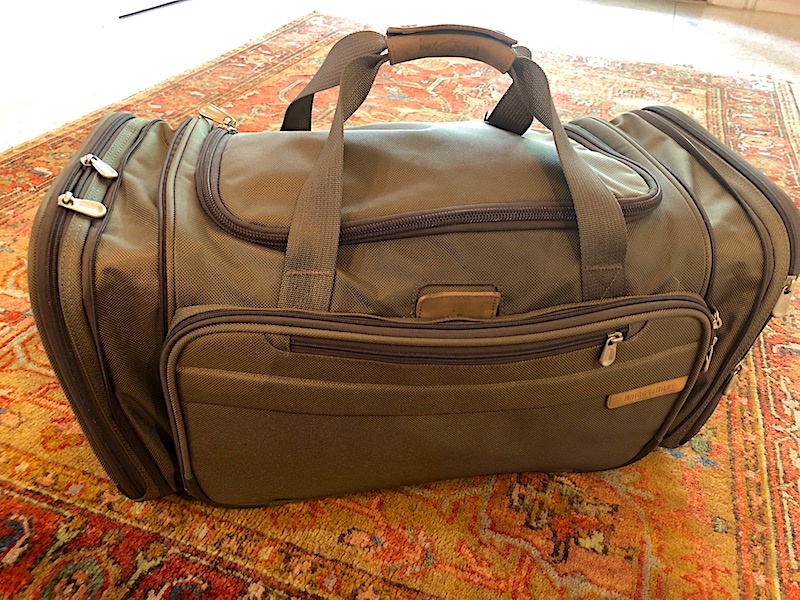 In order to fly Federal Air, the air shuttle service between South African lodges, you'll need soft-sided luggage without wheels limited to a particular size. I love my Briggs and Riley bag— it worked out perfectly from start to finish. And bring along a small backpack as your carryon luggage.
5. Binoculars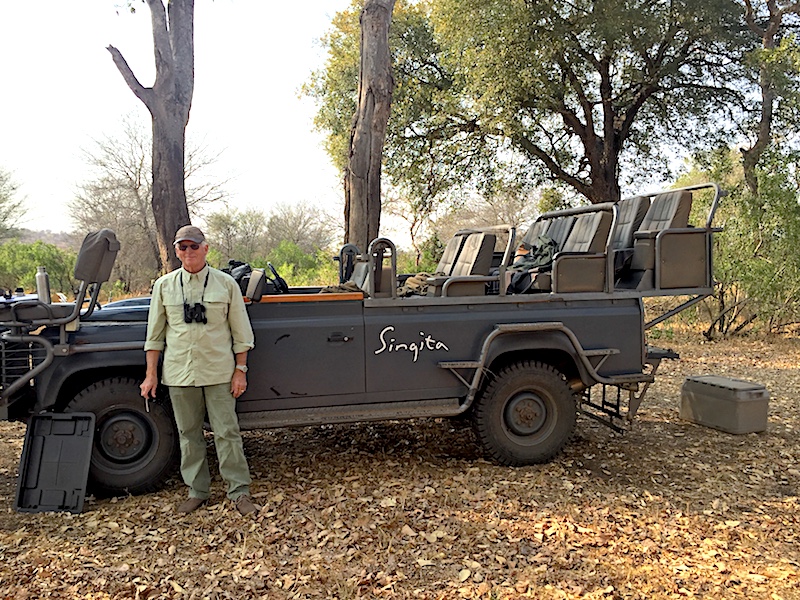 One necessity that you'll use time and time again. Every person will want their own pair so forget about sharing.
6. Light, Down Jacket in Green or Brown Colors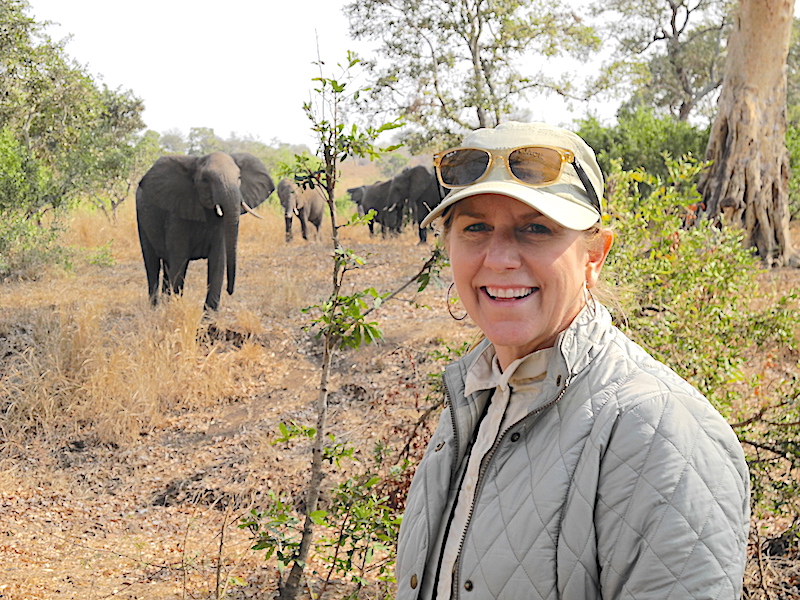 Morning drives can be quite chilly even when temperatures reach the 90s in the afternoon. Throw on a light downy jacket and strip it off mid-morning when it starts to warm up.
7. UV Sunglasses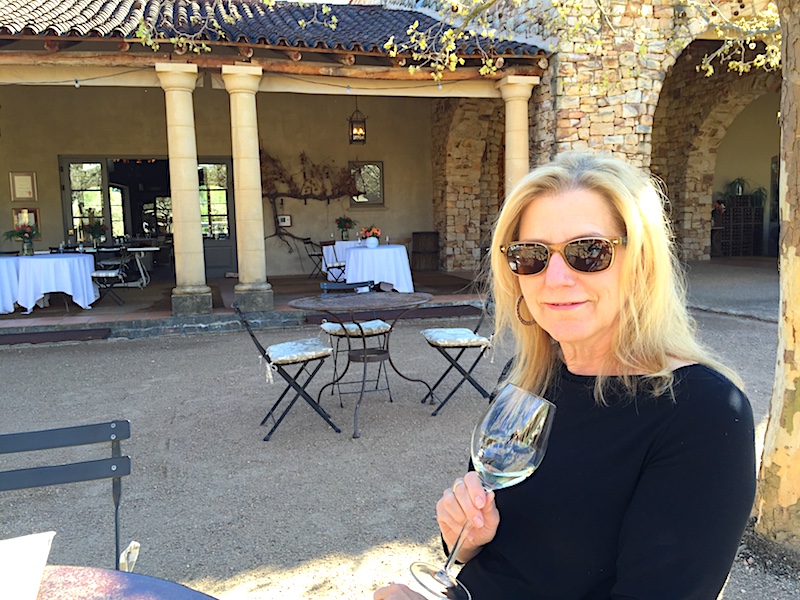 Just about every photo of me while traveling has my eyes protected by my trusty Ray-Ban glasses. Polarized are a must in bright sunlight, particularly necessary for glare protection on safari.
8. Antimalaria Medication
Check with your physician to determine if malaria transmission occurs at your destination before traveling. It simply is not worth it to take the chance. And bring along insect repellent with DEET. At Singita Lodges you'll find repellent in the all suites.
9. A Business Class Seat on a World-Class Airline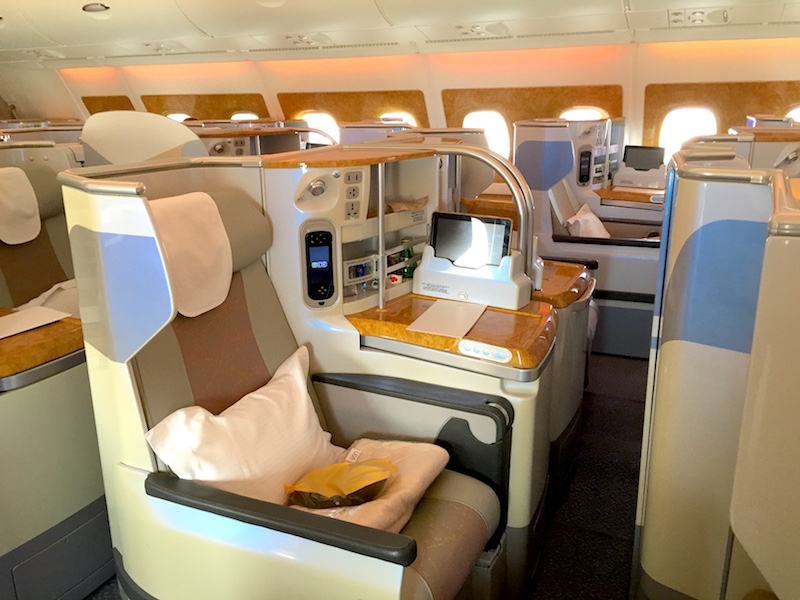 No way am I flying to the other side of the world except in business class. And Emirates is the airline of choice for me.
I invite you to join me on Instagram, Facebook, and Twitter.
Let Us Help You in Planning an Extraordinary Luxury Vacation!
Our expert travel advisors at GSC World Travel will plan a fabulous vacation to the places I write about and more. Your luxury Travel Advisor will work with you to create the perfectly planned trip of a lifetime, making sure that nothing is left to chance.
Please submit a Consultation Request to begin.
---