Mandarin Oriental, Singapore: The Perfect 24-hour Stopover
A quick stopover in Singapore before boarding Seabourn Encore sailing to Sydney was pretty close to perfect at the Mandarin Oriental, Singapore. Located in the Marina Bay area just a hop, skip, and jump to the cruise terminal, this 30+ year-old icon still holds its own despite being surrounded by much more contemporary hotels. Although we were only able to enjoy the Mandarin's famous hospitality for a brief 24 hours, what a delightful time it was.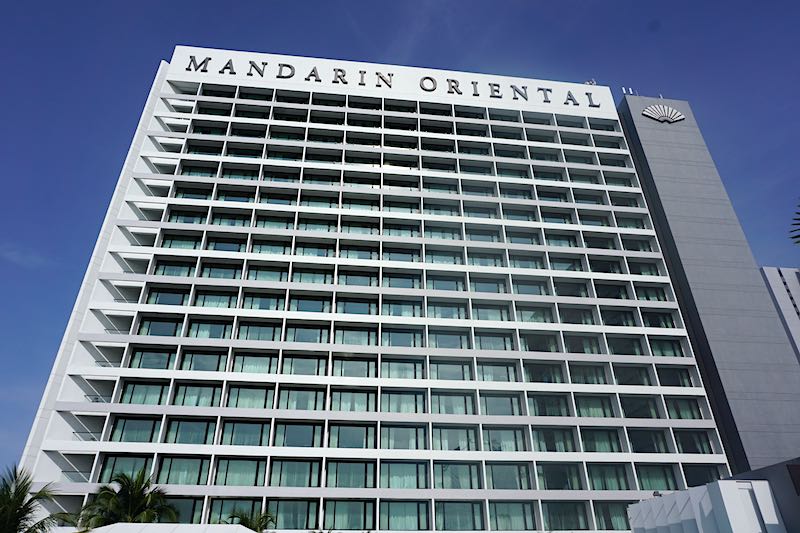 The fan-shaped (Mandarin Oriental's logo) lobby/atrium has a bit of a dated Hyatt Regency feel, but guest rooms are extremely comfortable and elegant, and the hotel's plethora of restaurants are a boon for those that like to dine in.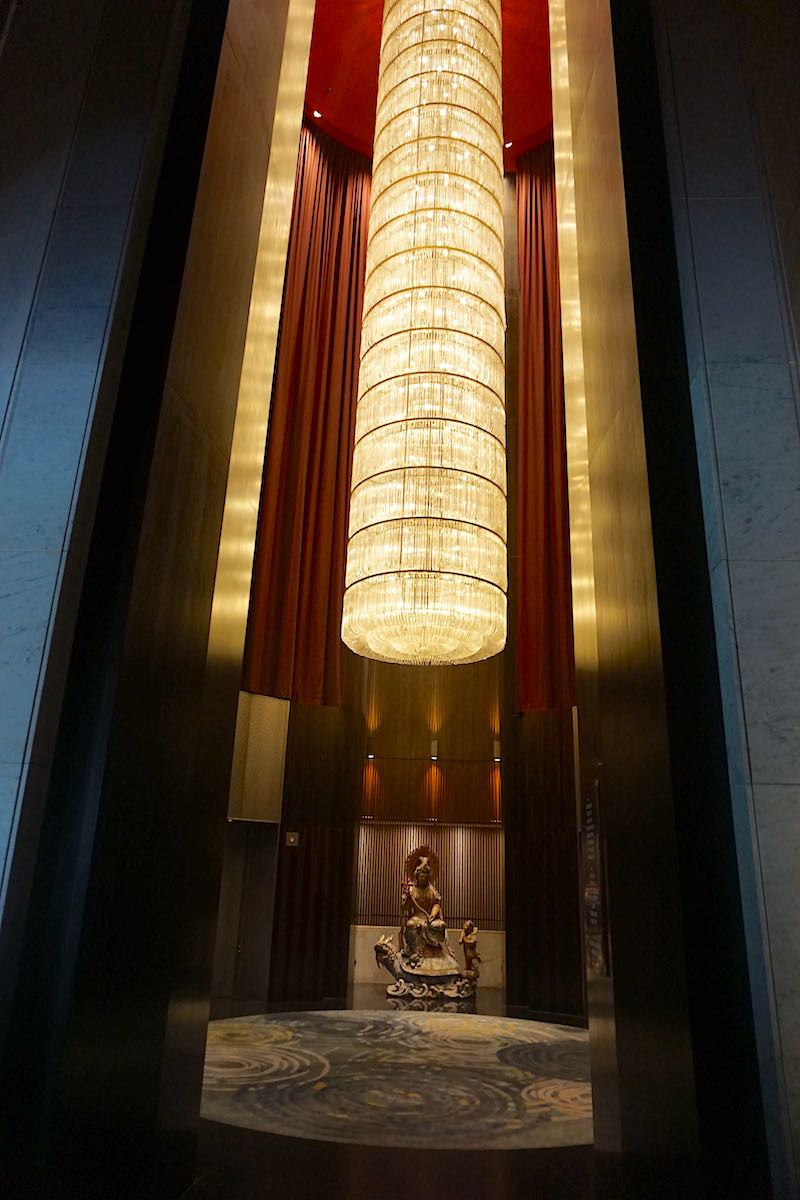 Ensconced in a Ocean Grand Room with 570 spacious square feet, it comes with an open layout with a seating and sleeping area separated by a desk, a small balcony, and picture-perfect views of the ocean, Singapore Flyer (the city's giant ferris wheel), Gardens By the Bay, and the futuristic Marina Bay Sand hotel. We were greeted with a lovely basket of hot tea and scrumptious chocolates as an amenity, and with an evening arrival and after traveling 17 hours from the West Coast, nonstop from San Francisco on Singapore Airlines, the entire setup was certainly a welcome sight.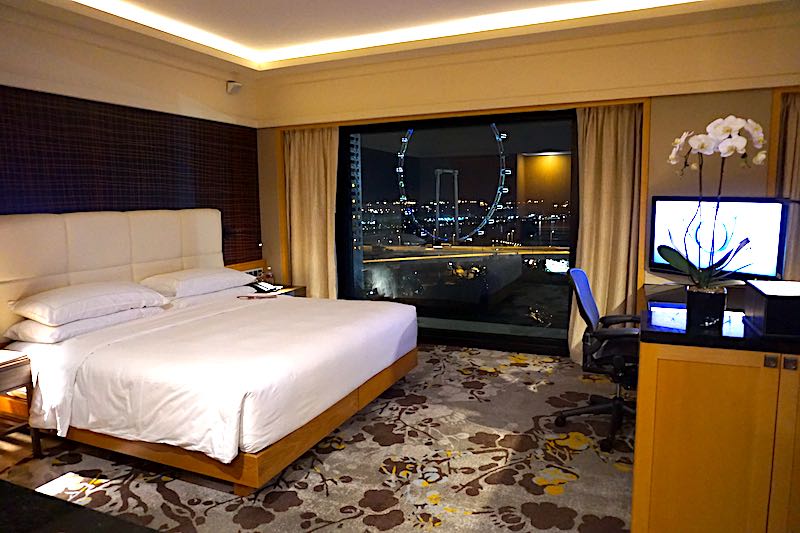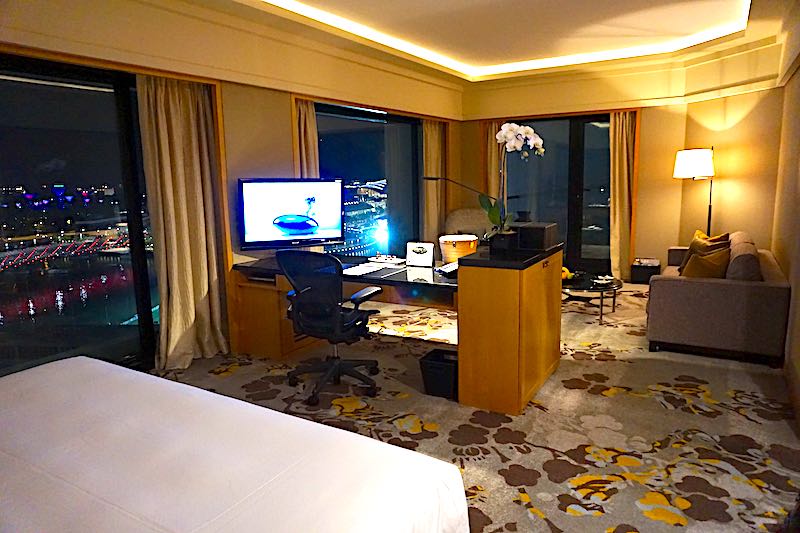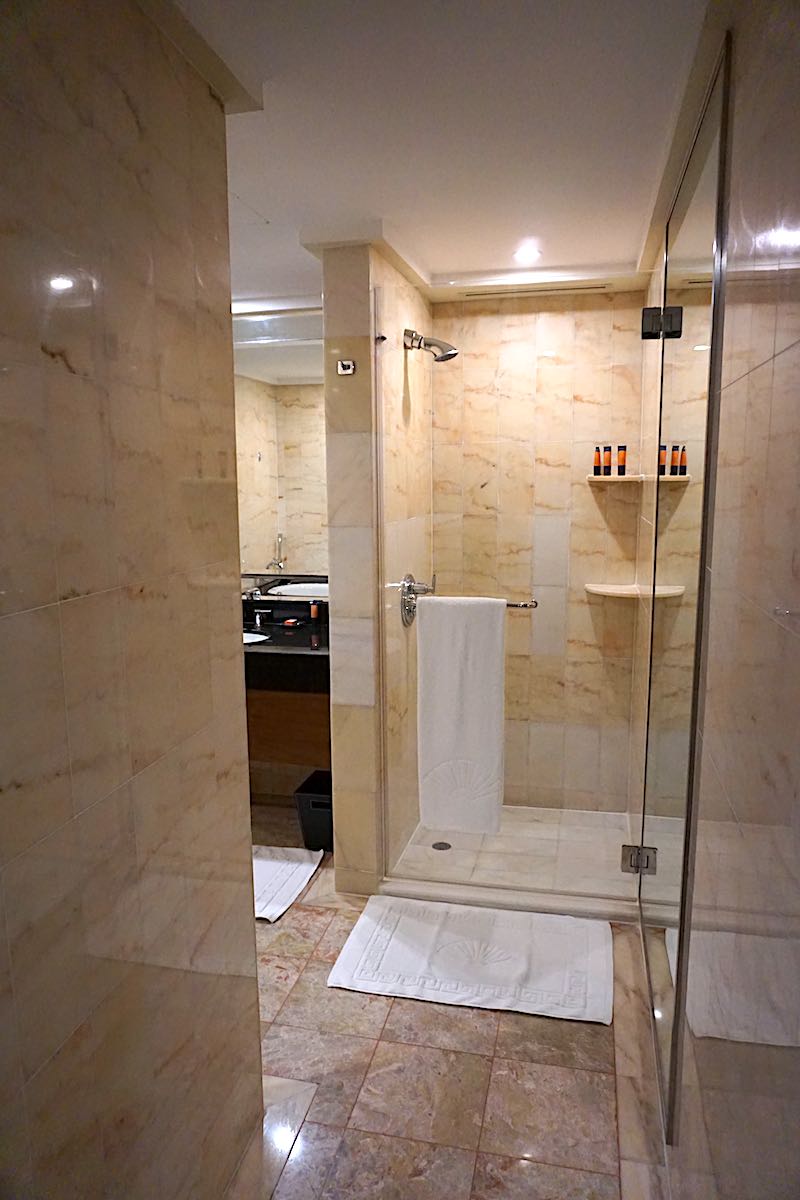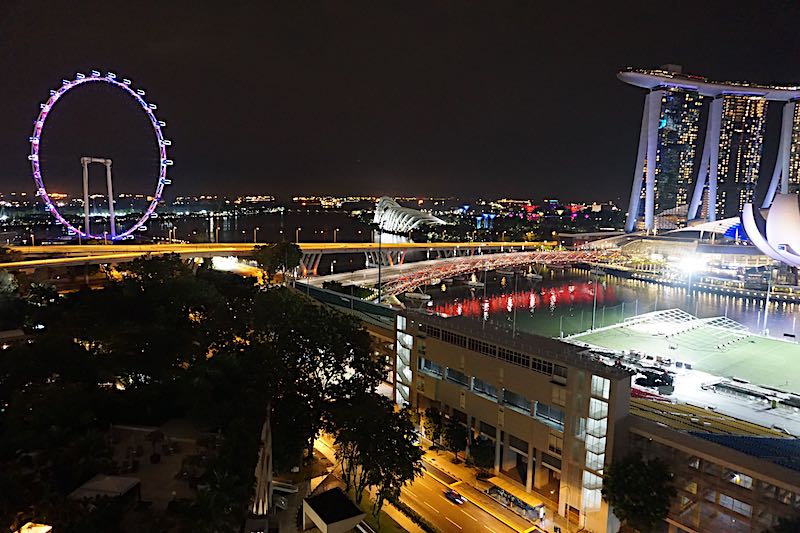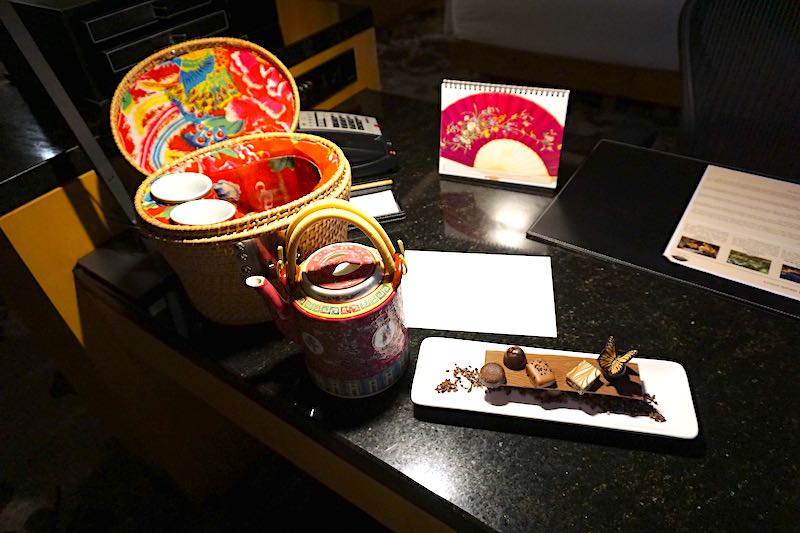 We could barely keep our eyes open and were tempted to stay in and crash, but we made our way to Morton's Atrium Bar to grab a quick drink and appetizers. Just goes to show you how jet-lagged we were in that later we wished we had instead chosen the more sophisticated and atmospheric Axis Bar. But no matter, we did enjoy ourselves at Morton's with the friendly service and tasty food.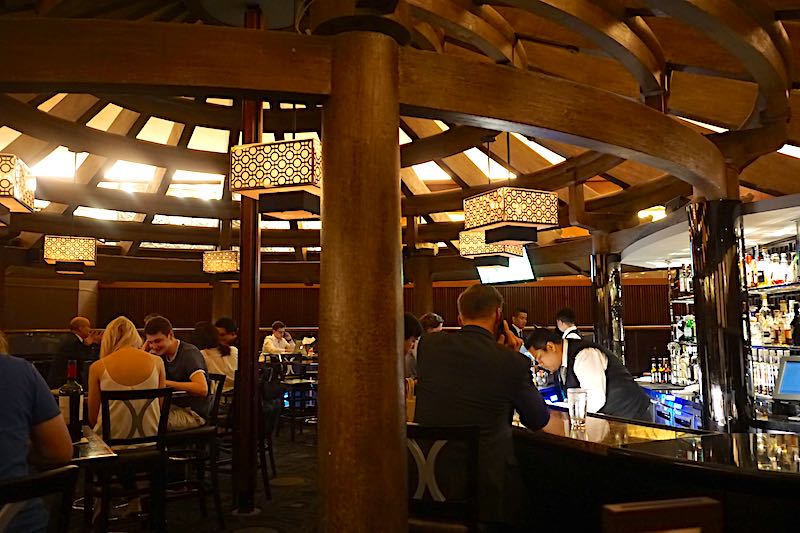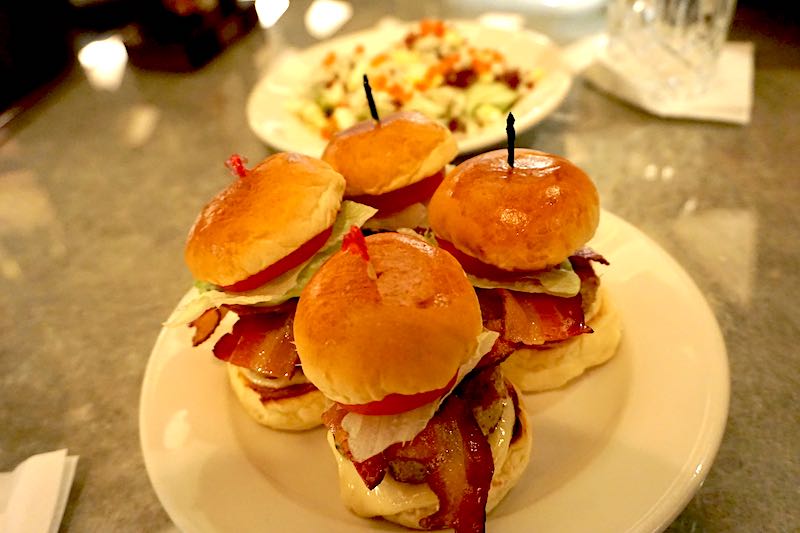 The next morning we forced ourselves out of bed since there was no way we were missing the renowned breakfast buffet at Melt Café—included as a Virtuoso amenity along with an upgrade if available on arrival, two complimentary glasses of champagne at the pool bar Bay@5, complimentary afternoon tea for two at Axis Lounge, and complimentary Wi-Fi—besides who would want to miss the view of the sunrise from the room.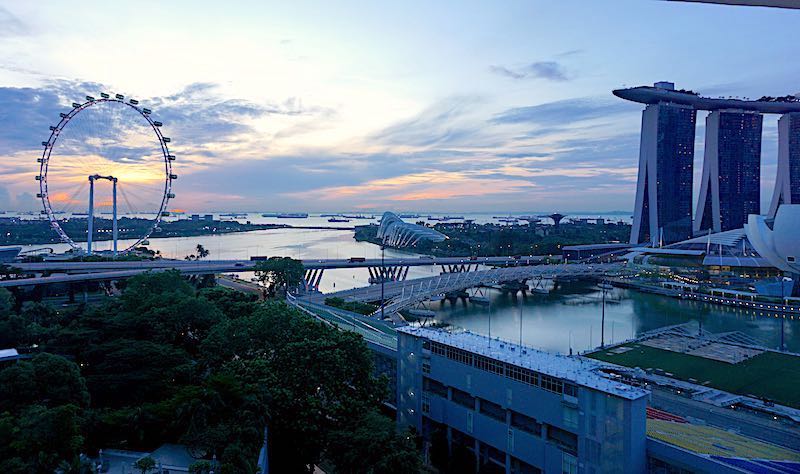 It was definitely worth the effort. I love the huge variety of Asian breakfast choices with noodle soups, stir-fry dishes, and Indian and Chinese specialties, but that is just the tip of the iceberg. The list goes on and on with a wide range of food including charcuterie, cheeses, pastries, American and European classics, and much more.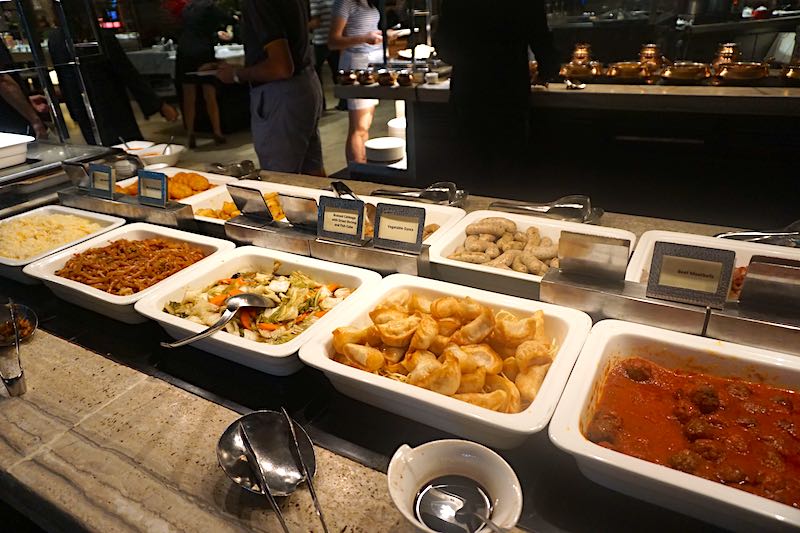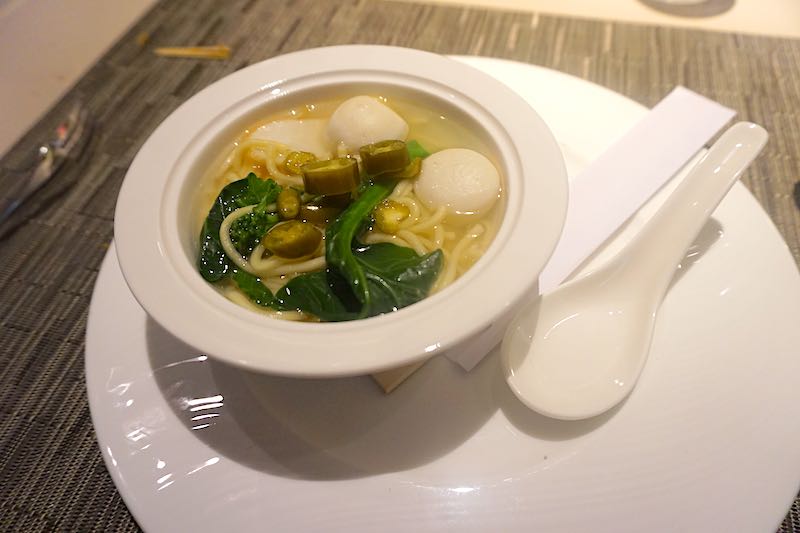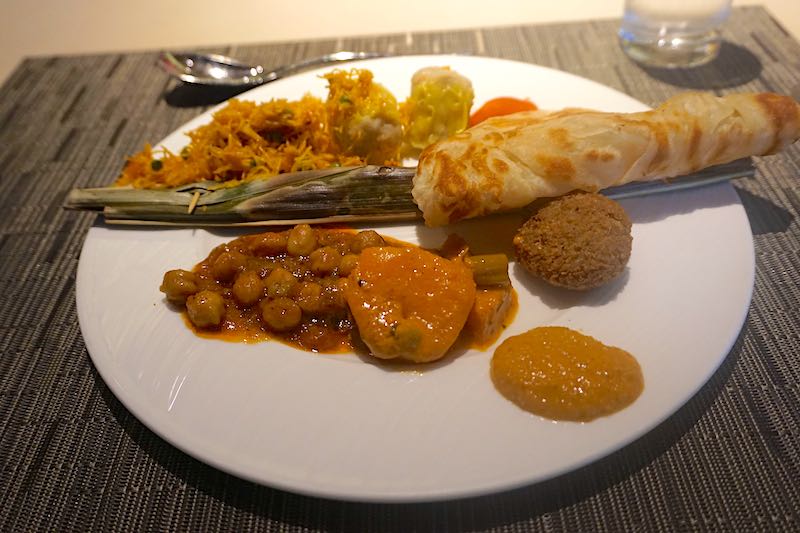 If you want to make your stay extra special go for a Club Room which includes access to The Oriental Club (the best Club lounge in Singapore), located on the 19th floor, with panoramic Singapore skyline views through massive floor-to-ceiling windows, elegant furnishings, champagne breakfast and afternoon tea as well as all-day alcoholic and non-alcoholic beverages, evening cocktails and hors d'oeuvres, private check-in and checkout in the Club, and a guaranteed late 4 PM checkout. Do know that children must be 12 years or older for access.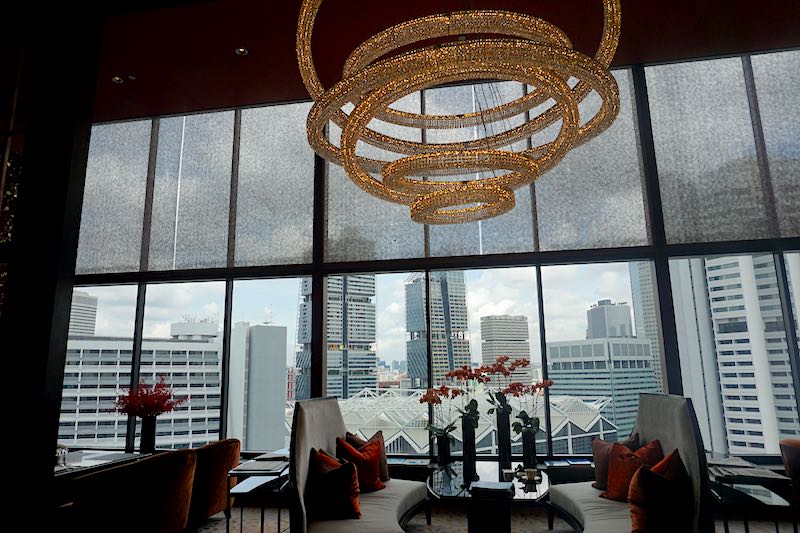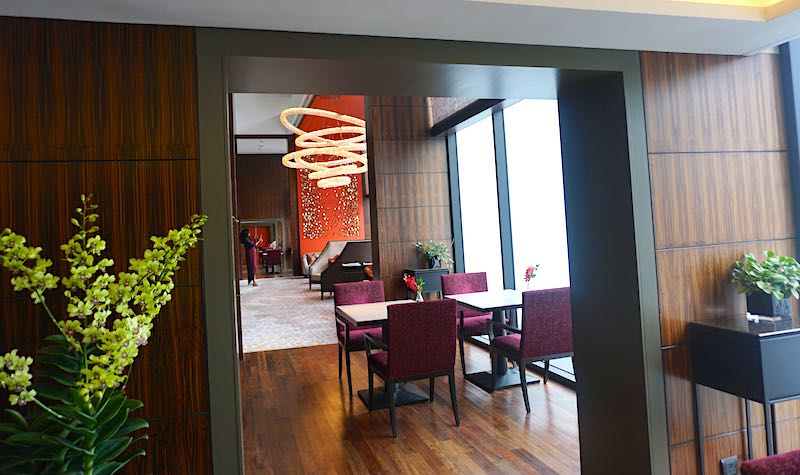 Then we were off for a bit of pool time at the hotel's gorgeous rooftop oasis with views over the city's skyline. Go ahead and spring for one of their cozy cabanas and the VIP services that go along with it.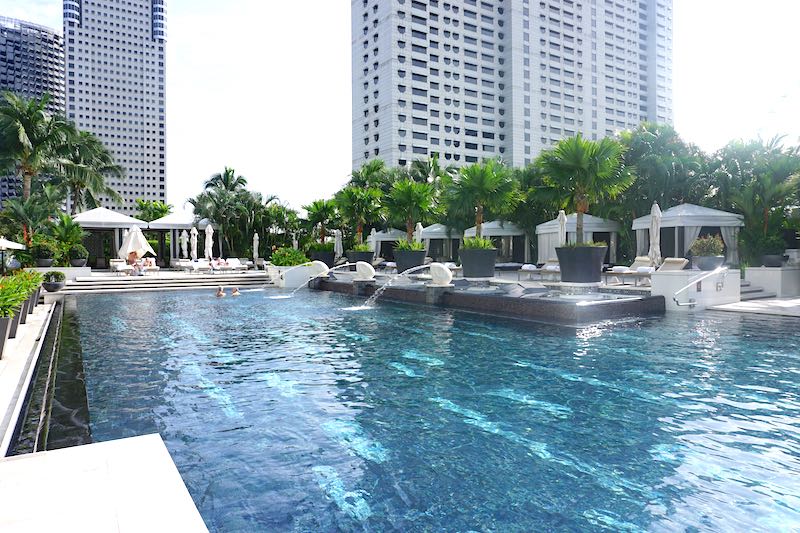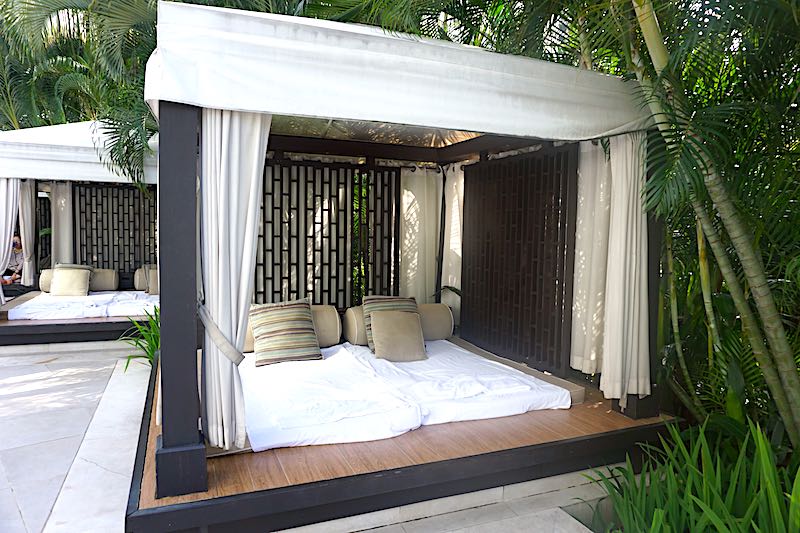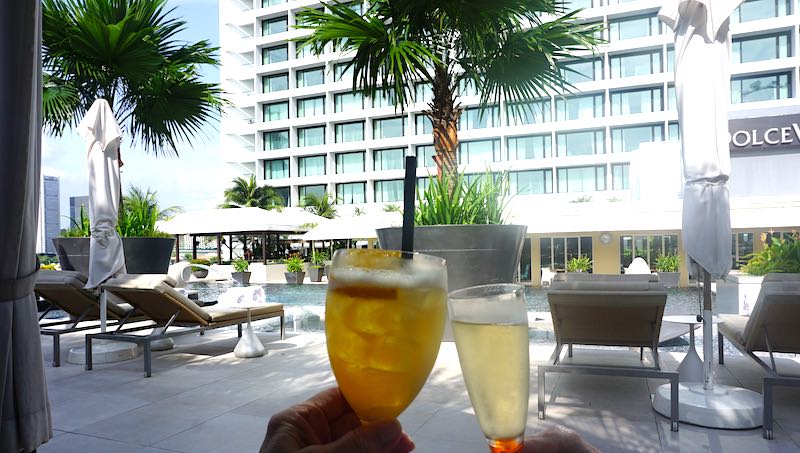 Sadly, before we knew it the time had come to depart and head to the port for the start of our 24-day cruise. We felt rested and relaxed and ready to start our adventure on Seabourn Encore, all thanks to the Mandarin Oriental's outstanding world-class service.
I invite you to join me on Instagram, Facebook, and Twitter.
Let Us Help You in Planning an Extraordinary Luxury Vacation!
Our expert travel advisors at GSC World Travel will plan a fabulous vacation to the places I write about and more. Your luxury Travel Advisor will work with you to create the perfectly planned trip of a lifetime, making sure that nothing is left to chance.
Please submit a Consultation Request to begin.
---