Staci Kimball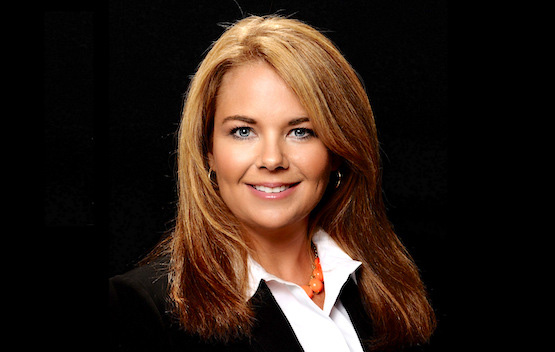 Senior Advisor, Premier Level
Staci@GSCWorldTravel.com
301-250-7070
Specialties:
Virtuoso Certified Travel Advisor; Italy; Hawaii; England; France; Arizona
Staci Kimball believes that our most treasured memories are created when we escape the routine of our daily lives. Staci facilitates those escapes by creating extraordinary vacations for discerning travelers seeking truly memorable experiences.
Staci has always loved to travel and considers the anticipation of a vacation to be as exciting as the vacation itself. She discovered long ago that this is not the case for all travelers, as many find the planning process stressful, overwhelming, and much too time consuming. This is where Staci comes in. As your travel advisor, Staci will handle all of the details on your behalf—customizing a seamless and meticulous itinerary so you can enjoy the anticipation of your perfectly-planned vacation. From the first consultation until the time she welcomes you home, Staci will be your personal concierge each step of the way, ensuring that all of your needs have been met and nothing has been left to chance.
A graduate of the Virtuoso Certified Travel Advisor program and a Virtuoso Voyages Host, Staci is always seeking new opportunities to grow in her profession. Through regular participation in destination study tours and familiarization trips, advanced industry training, and frequent collaboration with travel partners throughout the globe, Staci has gathered a wealth of personal and professional travel expertise. She has toured the country and explored some incredible places throughout the world, but Staci understands that even the most well-traveled advisors will sometimes find themselves in uncharted waters. Through her affiliation with Virtuoso, Staci has access to an elite network of destination specialists, luxury hotels and resorts, and distinguished cruise lines worldwide…all of which are her partners in the industry. Staci works diligently with these partners on your behalf to secure the unique travel opportunities, exclusive perks and privileges, and special amenities that you, her valued client, are entitled to.
Whether it's sailing on a luxury cruise, embarking on a guided European tour, relaxing at a fabulous beach resort, or enjoying a deluxe theme park experience, Staci will go above and beyond to make your vacation dreams come true!

---
Newsletter Signup
Subscribe to the FREE newsletter and you'll receive a wealth of useful information!