Patricia Fasciotti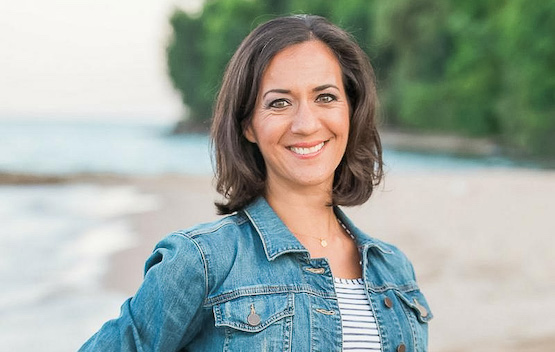 Gold Key Advisor
Patricia@gscworldtravel.com
262-563-9808‬
Specialties:
Florida; U.S. Ski Vacations, Florida Beach, Phoenix/Scottsdale, National Parks; Napa/Sonoma; United Kingdom
Patricia's wanderlust was born during a semester abroad in Oxford, England. Having the opportunity to spend every free moment exploring Europe and the UK, she quickly discovered the value of travel. Beyond the history, museums, and churches, it was immersing herself in these new cultures that changed the way she saw the world. She believes traveling should involve getting to know the people, the food, and the unique lifestyles in each destination to create lasting and meaningful memories, and this is what she will passionately help you find on your journeys.
Making her way to the travel industry via a background in concierge healthcare, Patricia prides herself on providing the highest level of service and, in doing so, has formed lifelong relationships with the families she works with. She brings this same level of service and partnership to clients who are seeking unforgettable travel experiences.
Patricia lives with her family in Wisconsin, where the long winters inspire her to continually seek new travel escapes. She loves planning family trips that combine mom and dad's desire for five-star pampering with new and exciting experiences for the kids. From luxury beach escapes to family ski trips, national parks to wine country escapes, to new adventures around the world, Patricia will bring her experience, industry connections, and five-star service to curate the vacation of your dreams.
---
Newsletter Signup
Subscribe to the FREE newsletter and you'll receive a wealth of useful information!