Nora Nowaczyk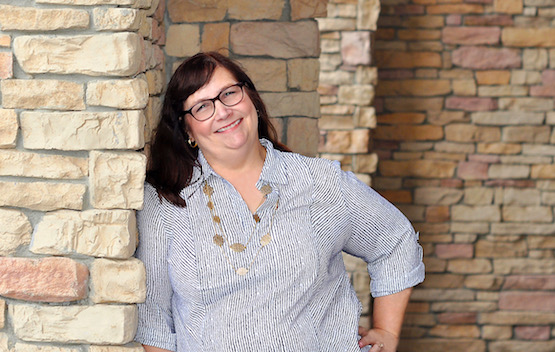 Premier Advisor
Nora@GSCWorldTravel.com
703-373-7386
Nora's appreciation of travel, new experiences, and foreign cultures started when she planned a quick trip around the world that turned into a seven-month odyssey. Since then she has traveled the world—with family, during her career as a military reservist, and for the last decade as a luxury travel advisor. This wealth of experience and her attention to detail makes each vacation she plans an amazing adventure for her clients.
She loves finding the best vacation possible and creating those 'Once-in-a-Lifetime' moments. Her knowledge, training and expertise can make your next vacation your best vacation!
---
It was the most amazing family vacation. An experience I think we will remember for life. So, for that, I thank you. You built us a real dream vacation and for that we will be forever appreciative.

- Brad Scoble : Fort Worth, TX
Newsletter Signup
Subscribe to the FREE newsletter and you'll receive a wealth of useful information!