Dani Garcia, CTA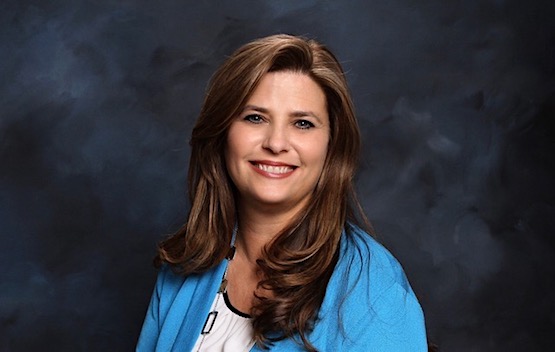 Premier Advisor
Dani@SanbornsTravel.com
713-446-3695
Specialties:
Virtuoso Certified Travel Advisor; Ocean Cruising; Hawaii; Costa Rica; Bahamas; Caribbean
Dani loves travel and the people she meets along the way, the perfect combination for a great Travel Advisor. For Dani, there is nothing more gratifying than fulfilling her client's dreams. She looks forward to getting to know you and your family, learning your preferences, and designing a vacation you will never forget. Her customized vacations promise to create lasting memories, plenty of laughter, and the opportunity to experience some of life's very best moments.
When she's not creating vacations, Dani enjoys spending time with her husband, 2 kids, 2 dogs, and cat at home in Texas, and their family's favorite pastime is planning where in the world they are headed next.

---
Newsletter Signup
Subscribe to the FREE newsletter and you'll receive a wealth of useful information!