Carrie Bradley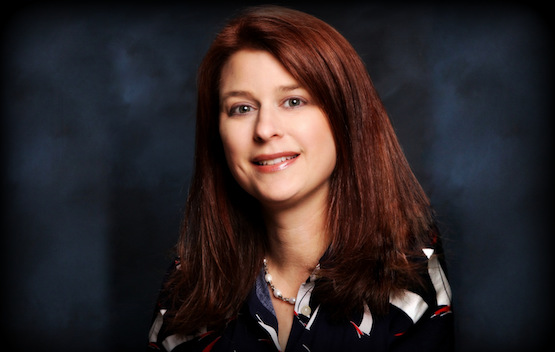 Premier Advisor
Carrie@GlassSlipperConcierge.com
205-876-9886
Specialties:
Virtuoso Certified Travel Advisor; Costa Rica; South Africa; Thailand; Italy; England; France; Austria
Carrie Bradley possesses a unique ability rarely found in any business. Carrie removes her personal filters and sees through the eyes of the people she serves, allowing her to genuinely understand their desires and needs.
Whether it's creating an escape to sooth the rigors of day-to-day life, planning a romantic journey to rekindle romance, or plotting a family escapade that your children will remember fondly when they have kids of their own, Carrie understands the smallest details are what deliver life's most treasured moments.
A mother herself, Carrie specializes in family vacations, but her gift of creating unequalled vacation experiences extends to virtually anything you can imagine.
With Carrie at your side, vacation planning transforms into a stress-free, enjoyable experience filled with anticipation. As a Virtuoso advisor with nearly two decades of luxury vacation concierge experience, Carrie has helped redefine the role of vacation concierge from order taker to trusted partner and creator of the unexpected.
So, what would you like to do? What have you dreamed of experiencing? Imagine a world-renowned chef baking a cake using your grandmother's recipe during a birthday getaway. Envision your kids reliving a scene from their favorite movie in the exact location where it was filmed. Or consider the prospect of discovering a cabana on a secluded private beach largely unknown to the world. Anything is possible, with Carrie as your vacation concierge.
When working with Carrie, Walt Disney's personal motto applies, "If you can dream it, you can do it." So, call her. Have a conversation. Chances are you'll end up with a life-long friend, as well as the most passionate vacation concierge on the planet.

---
Newsletter Signup
Subscribe to the FREE newsletter and you'll receive a wealth of useful information!