Brittany Sexton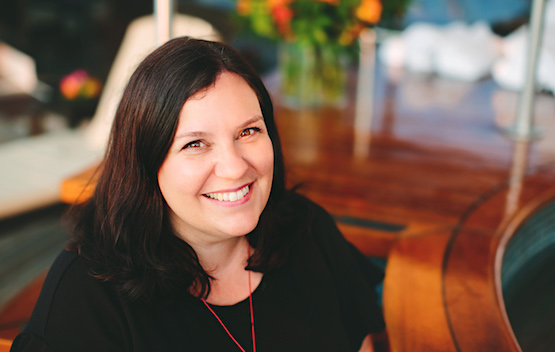 Brittany@GSCWorldTravel.com
850-359-2599
Brittany developed a love of travel at a young age while traveling the world with her parents and grandparents. She has continued to share that passion with her own family and clients. She understands the importance of learning about destinations first-hand in planning adventures for her clients, and strives to create lasting relationships with Virtuoso partners in order to enhance the overall travel experience.
Brittany creates a fun-filled, memorable experience that each member in the group will enjoy, and will design your travel experience to accommodate all age levels and interests anywhere around the world. Her attention to detail allows you and your family to simply focus on making memories with loved ones.
When Brittany is not planning luxury vacations for her clients she enjoys spending time with her two teenage daughters and planning their next adventure.
---
Brittany was knowledgeable, prompt, and helped us save money. She has a very nice personality and seems to go the extra mile when helping clients plan trips.

- Cecilia Haught : Destin, FL
Newsletter Signup
Subscribe to the FREE newsletter and you'll receive a wealth of useful information!