Brittany Sexton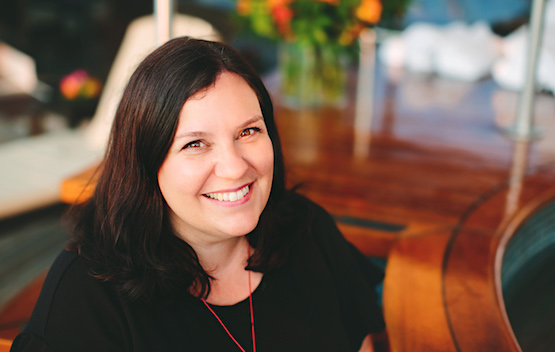 Premier Advisor
Brittany@GlassSlipperConcierge.com
850-359-2599
Specialties:
Cruising; Egypt; Europe; Hawaii; Turks & Caicos; Costa Rica; UAE; Mexico; Bahamas; Hawaii; Alaska
Brittany developed a love of travel at a young age while traveling the world with her parents and grandparents. She has continued to share that passion with her own family and clients. She understands the importance of learning about destinations first-hand in planning adventures for her clients, and strives to create lasting relationships with Virtuoso partners in order to enhance the overall travel experience.
Brittany creates a fun-filled, memorable experience that each member in the group will enjoy, and will design your travel experience to accommodate all age levels and interests anywhere around the world. Her attention to detail allows you and your family to simply focus on making memories with loved ones.
---
Brittany was knowledgeable, prompt, and helped us save money. She has a very nice personality and seems to go the extra mile when helping clients plan trips.

- Cecilia Haught : Destin, FL
Brittany is incredibly thoughtful. She thinks of everything you'll need including everything you'd never think of, and she makes everything as smooth and convenient as possible. We started with one vacation plan and completely switched to another and she rolled with it beautifully and made our London adventure far better than we would have thought possible.

- Susan Baer : Austin, TX
Brittany was great in helping us plan for our Jamaica trip! Very professional, always followed up, even checked on us when we got back home! We were so happy with her, we're already planning a trip to Europe for next year with her! We can't recommend her enough.

- Nikkie Shafer : Crestview, FL
Brittany was such a pleasure to work with, very detailed, to the point, offers very good suggestions, great with follow up. As you can tell, our experience with Brittany was perfect. She is such a pleasure to work with (not just a smile but very knowledgeable), we will continue to leverage Brittany's expertise for future excursions!

- Daniel Paul : Destin, FL
Newsletter Signup
Subscribe to the FREE newsletter and you'll receive a wealth of useful information!