What to Know Before a Spring Transatlantic Repositioning Cruise
For those that adore cruising, a repositioning transatlantic ocean crossing is a sure bet when it comes to long, wonderful days at sea. And when you plan your sailing on a luxury cruise ship such as Silversea or Seabourn, then your experience is that much better. Why not be waited on hand and foot, sipping champagne and eating caviar, all included in the price of your sailing? Just one of these laidback, luxurious vacations will make a true believer out of you. Here are just a few tips:
Pack For a Wide Variety of Weather
Traveling in an easterly direction means you'll more than likely kick off with warm, sunny days out of Florida or the Caribbean with the weather gradually cooling as the cruise progresses. Most repositioning cruises make stops in such places as Bermuda, the Azores, and Madeira—bring along plenty of layers and a warm jacket for what can be somewhat chilly ports. It's the middle of Atlantic after all!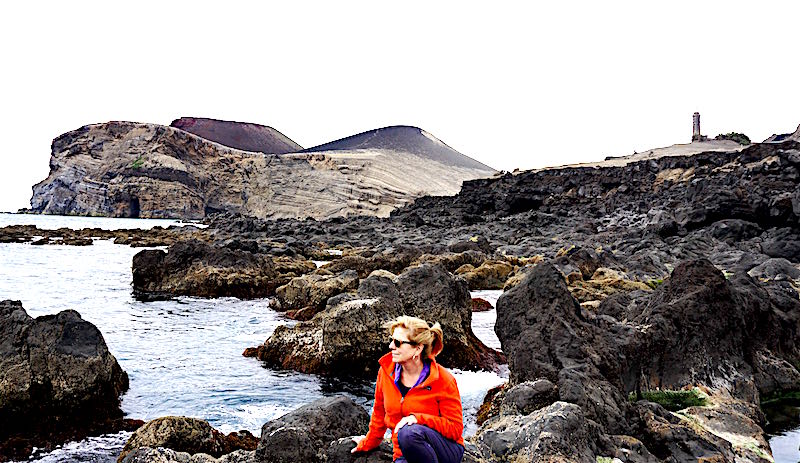 The closer you get to Europe the chillier it gets so take advantage of the pool, plan for lunch and dinner out on deck, and enjoy that balcony because the likelihood of them being chillier options increases after the first few days at sea.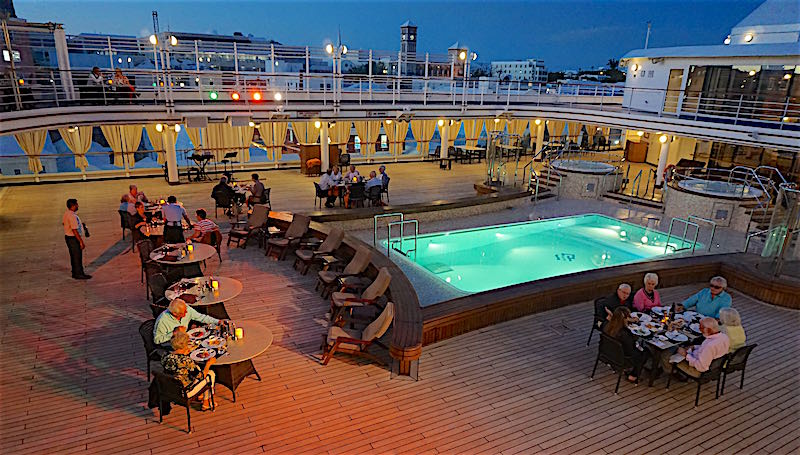 Be Prepared For Plenty of Time Changes
You'll change time zones at least 6 to 7 times so don't expect to arise at the crack of dawn. In fact, we only made it to breakfast twice on a 15-day sailing and found ourselves getting out of bed as late as 11 a.m on some days. The good news is that we arrived jetlag free. So early birds really should consider traveling on a westbound crossing where being up and out before lunchtime is a much stronger possibility.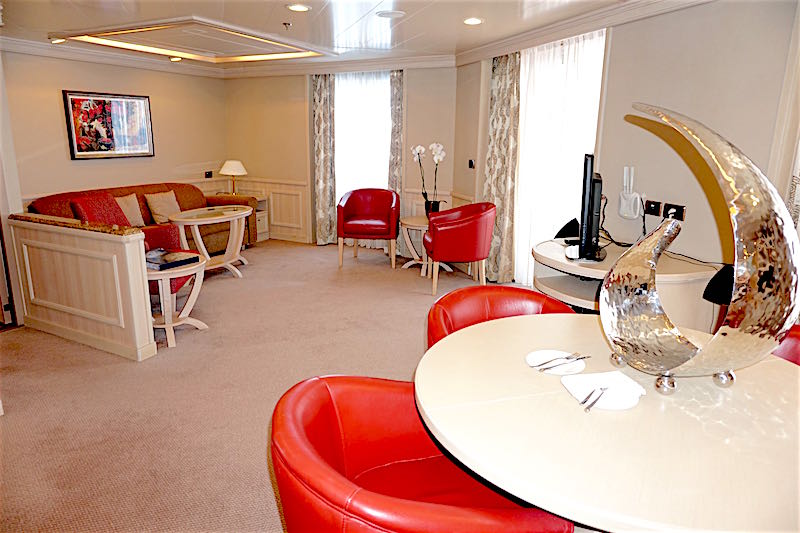 Spring For a Larger Suite
You'll be spending a lot of time in your stateroom so if ever there's a time to spring for a larger suite, it's now. And better yet, repositioning cruises are a much more reasonable price per diem so a larger suite will look quite a bit more affordable. On our Silversea Silver Spirit transatlantic sailing this past spring we were originally booked in a Silver Suite, which on arrival proved to be nice and roomy. But our first full day at sea we couldn't resist asking to upgrade to an even larger suite. Luckily a Royal Suite was available—we grabbed it and never looked back. The additional living area and extra half bath was definitely worth the cost, and with laundry and dry cleaning included in the top suites we could have packed much lighter. Next time!
Bring Along Plenty of Reading Material
Load up your iPad or Kindle with a variety of books. While all the luxury cruise ships offer a nice selection in their library, you are still at the mercy of what is available onboard unless you bring your own. While there are plenty of lectures, classes, lessons, etc. scheduled, there's nothing better than to curl up on your sofa with a good book after a lovely lunch on deck.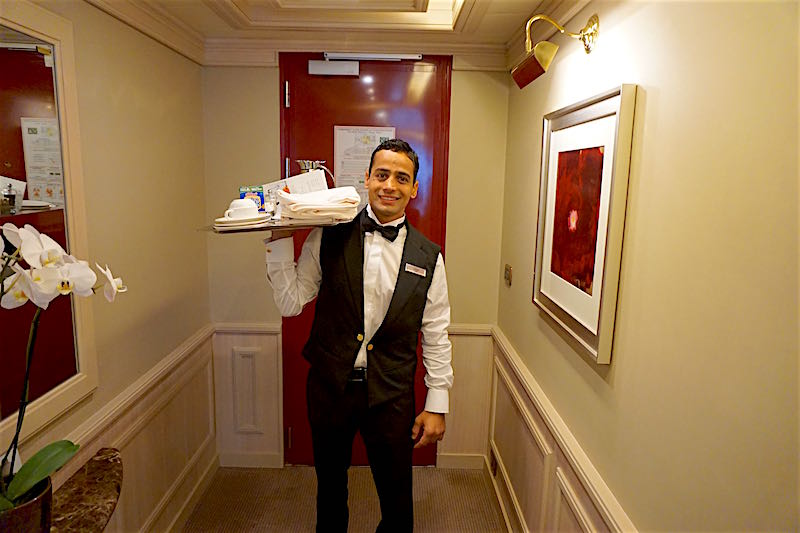 Kick Back and Enjoy
The best part of a transatlantic cruise is that you really have time to kick back and enjoy yourself. With no ports of call scheduled for days at a time, it's all about relaxation, enjoying the atmosphere onboard, taking in a lecture series, afternoon tea, room service . . . things there are no time for when you are hitting a port each and every day. So make the best of it.
Our transatlantic cruise is tops on our list of all-time favorite experiences. We certainly will be back for a westbound sailing sometime in the future. For once in my life I want to be a morning person. Here's my big chance!
I invite you to join me on Facebook and Twitter.
Let Us Help You in Planning an Extraordinary Luxury Vacation!
Our expert travel advisors at GSC World Travel will plan a fabulous vacation to the places I write about and more. Your luxury Travel Advisor will work with you to create the perfectly planned trip of a lifetime, making sure that nothing is left to chance.
Please submit a Consultation Request to begin.
---