Top 5 Reasons to Visit Japan Now
I recently visited Japan for the first time. From the incredibly kind people to the amazing sights and delicious food, this is what brings visitors back to Japan time and again.
Safe, Clean, and Orderly Way of Life
Japan is considered the safest country in Asia with one of the lowest crime rates in the world. That doesn't mean you don't have to worry somewhat about pickpockets, but really there should be no hesitation about walking alone day or night just about anywhere in the country. If you lose something on the street or in the subway chances are very good that you will actually get it back.
Japan is spotlessly clean, much like Singapore; however, in Japan cleanliness is simply part of the culture and not something demanded by law. You'll be hard pressed to find a single piece of litter on the streets and in the subway. And the strangest thing is there are hardly any trashcans to be found. One reason is that Japanese people do not eat or drink on the streets, cutting down considerably on trash. Littering is not part of the culture, and you'll find that Japanese people will simply take their rubbish home with them rather than dispose of it when they are out and about.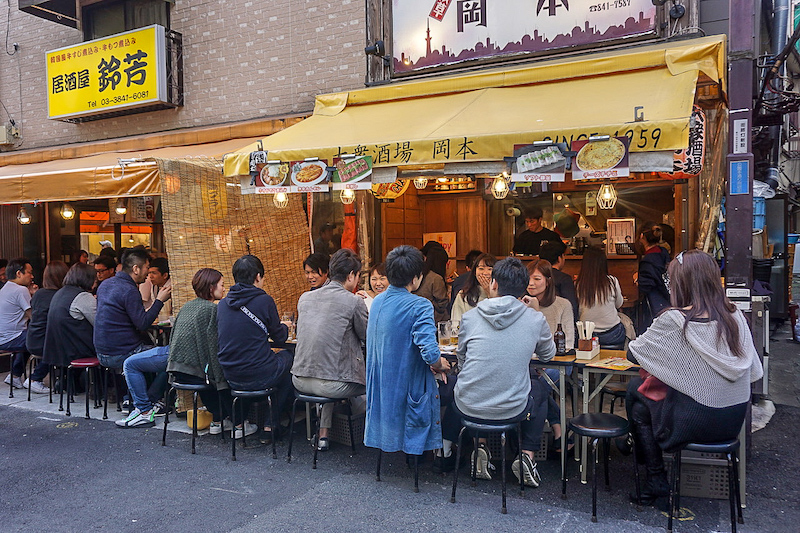 What I particularly love is how everyone lines up and takes their turn in an orderly fashion for just about everything, and does so in a calm and amazingly quiet manner. No matter if it's at an elevator or escalator, whether in the subway or on the street, in line at a restaurant or at a bank, order prevails. They abide by social codes, etiquette, and manners at all times. You'll find the only people talking on the subway are foreigners, and if the Japanese must talk on their cell phones in public they usually do so while covering their mouths so as not to disturb others.
Tranquil and Lovely Sights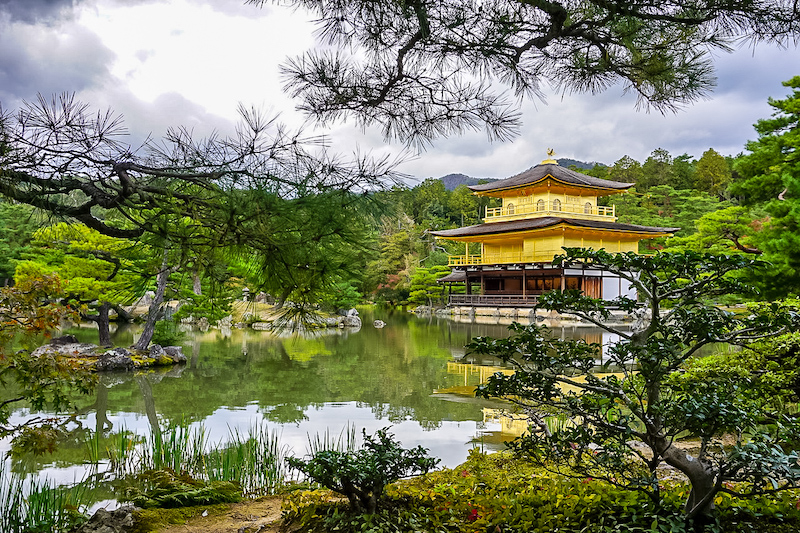 Golden Pavilion, Kyoto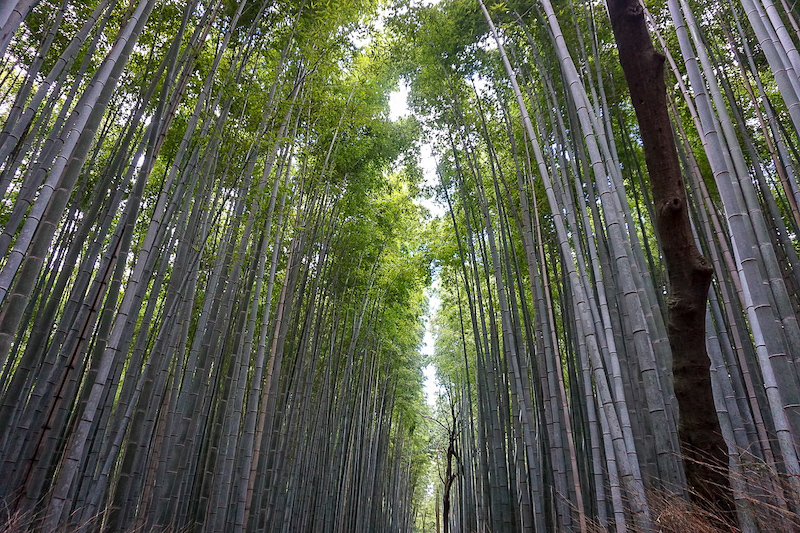 Bamboo Forest, Arashiyama, Kyoto
With an abundance of fascinating sights, Japan is a unique blend of both traditional and contemporary sights. I have to say that I've never felt such a sense of peace and calm while touring—again the Japanese are so orderly. Even the smallest of temples, where you oftentimes are the only person there, are stunning. In Kyoto alone are over 2,000 temples and shrines, and nearby Nara is home to no less than 8 UNESCO World Heritage Sites. And from the Hiroshima Peace Memorial to Tokyo's Imperial Palace to Kyoto's Golden Pavilion, there are more sights than possible to see in one or several trips.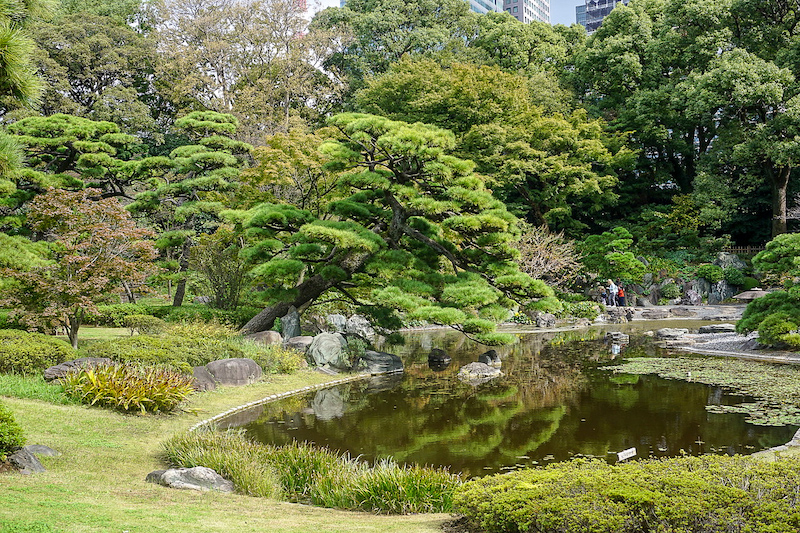 Tokyo's Imperial Palace Gardens
Outstanding Food and Drink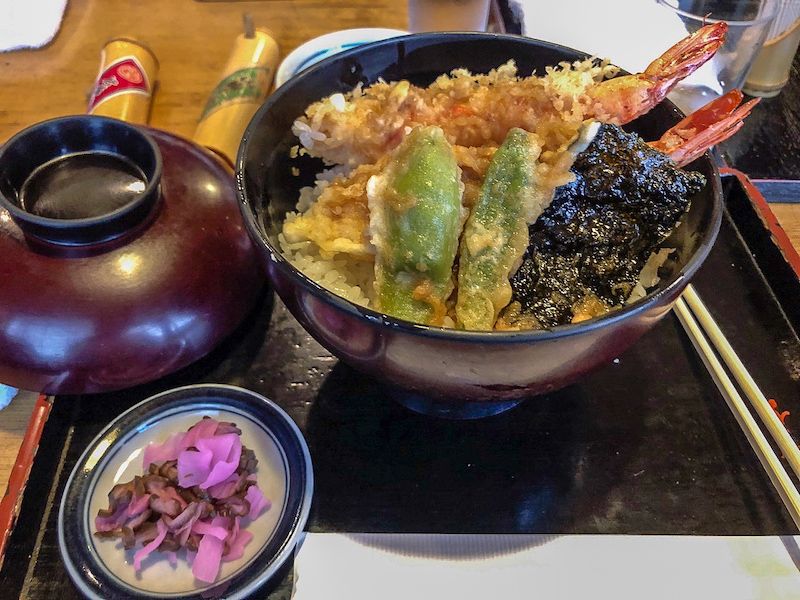 From 3-Michelin-starred restaurants to tiny hole-in-the-wall places, you almost can't go wrong when it comes to choosing a place to dine. From sashimi to sushi, to noodle joints and tempura counters, there is a culinary wonder around every corner. One of my favorite experiences was in Kyoto where I tried tonkatsu, Japanese pork cutlets, coated in panko breadcrumbs then deep fried and sliced. You can choose from several types of pork—for me it was Berkshire–then pick either the leaner pork tenderloin or a fattier cut of pork loin. All are served with several types of sauces along with a mound of raw shredded cabbage. Grind up your bowl of toasted sesame seeds and add your preferred sauce for additional dipping flavor. Delicious!
Or perhaps a traditional Kaiseki, a set, multi-course meal, each beautifully plated and elegantly presented, with the chef striving for excellence in every detail. Each dish is offered at the peak of freshness, all in a formal, calm atmosphere. Begin with an appetizer, then on to soup, a seasonal platter then sashimi, a vegetable course, then another soup course, fish followed by a simmered dish and a steamed dish, the meal goes on until dessert. It's expensive, but I promise worth every penny.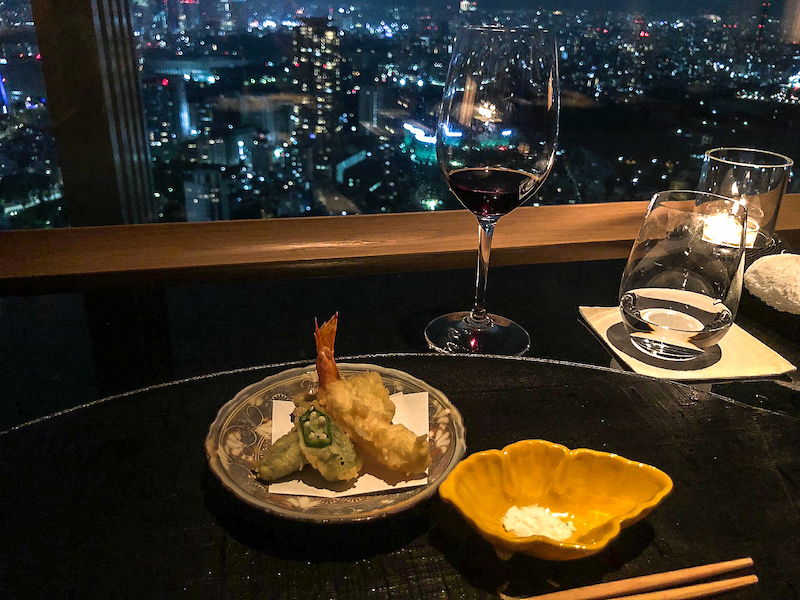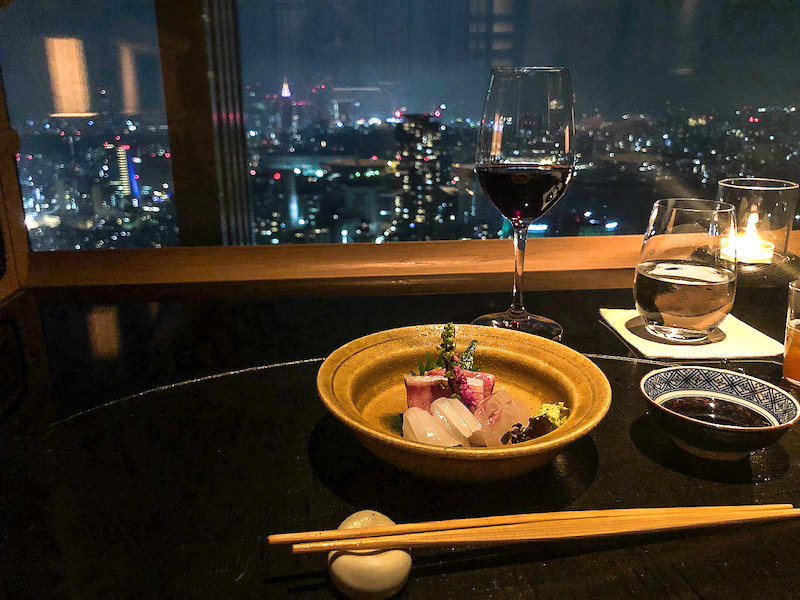 Wabi-sabi
Wabi-sabi is the art of transience and imperfection, the quintessential Japanese aesthetic. It is the beauty of things imperfect, impermanent, and incomplete. And believe me you will come to appreciate this way of thinking during your time in Japan. A moss garden, the patina of an old metal wall, the asymmetry of a ceramic bowl. It also has a philosophical implication as well such as letting go of perfection and accepting change.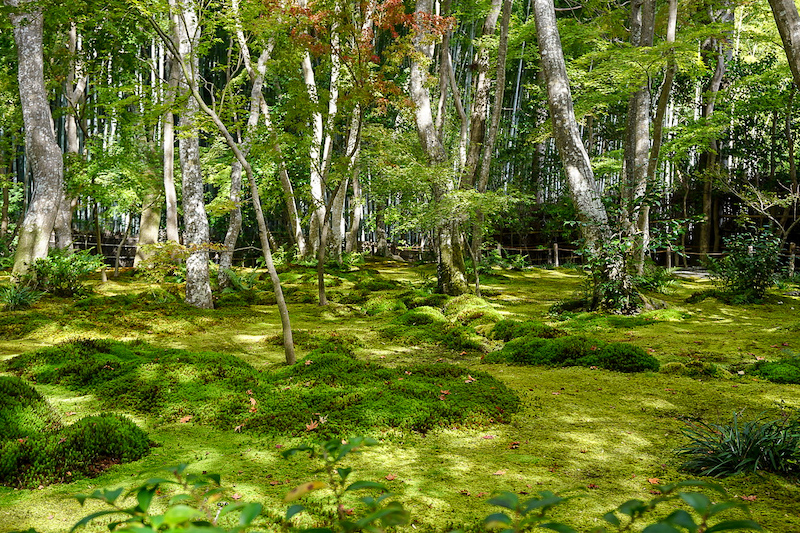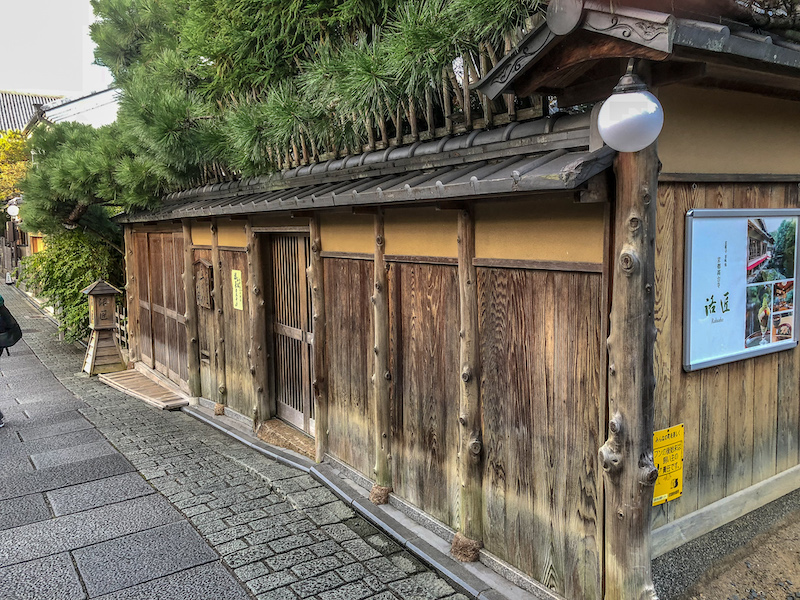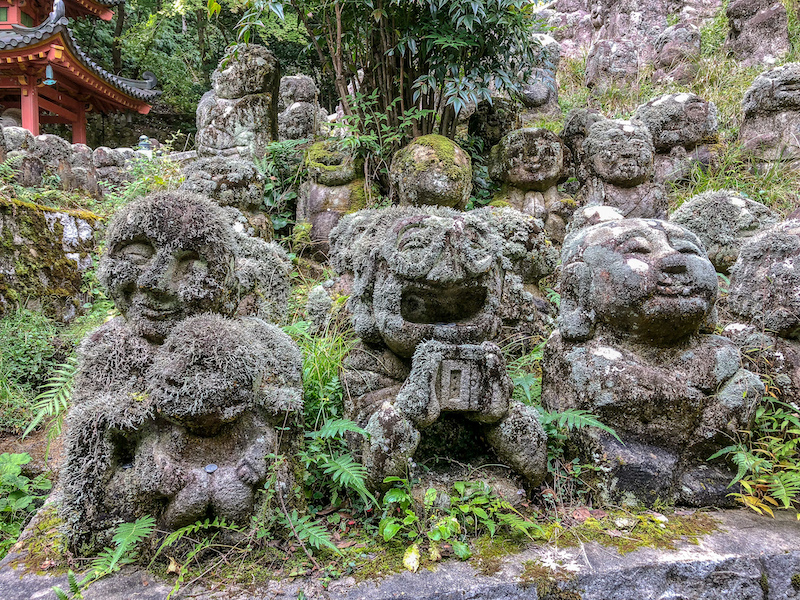 Have your tour guide educate you in wabi-sabi, and you will start looking for it in everything you see and perhaps apply this rustic simplicity and pleasure in the imperfect to your life permanently.
Friendly and Courteous People
The Japanese people will literally go out of their way to help you, and oftentimes you don't even need to ask since they seem to sense your confusion or dismay. So gracious and kind, they never want you to feel uncomfortable in any way. They practice the concept of "omotenashi," a genuine kindness towards guests, an awareness for individual needs, and the effort to always go the extra mile. Where there is this ingrained civility, traveling in a foreign country and not speaking the language is so less daunting.
I invite you to join me on Instagram, Facebook, and Twitter.
Let Us Help You in Planning an Extraordinary Luxury Vacation!
Our expert travel advisors at GSC World Travel will plan a fabulous vacation to the places I write about and more. Your luxury Travel Advisor will work with you to create the perfectly planned trip of a lifetime, making sure that nothing is left to chance.
Please submit a Consultation Request to begin.
---