Newly Redesigned: Fairmont The Queen Elizabeth Montreal
If you are looking for an edgy, sophisticated, and European feel yet don't want to fly far to get it, consider Montreal as the perfect long weekend getaway. And if you like your hotels to be just as edgy as the city then choose the newly redesigned Fairmont The Queen Elizabeth. Better yet, it's only a 15-minute walk from its downtown location to Old Montreal, home to narrow cobblestone streets, historic sights, romantic restaurants and bars, and the flavor of a French city.
The lobby is bustling and modern so don't expect a haven of peace and quiet on arrival. But it is certainly fun with cool lighting, chic seating, and one of the hippest and popular bars in town, Nacarat, with its outstanding array of mixology cocktails and refined setting.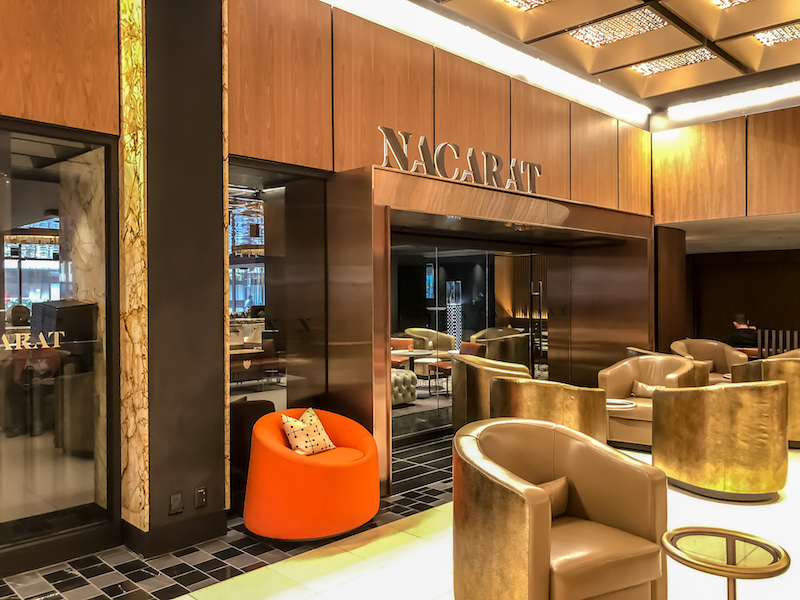 You will be enthralled by the Fairmont's indoor urban marketplace, Marché Artisans, offering local products, a pastry counter, artisanal ice cream, bakery, fine groceries, a rotisserie, pizza, seafood, fresh meats and cheese, even a chocolate station as well as loads of places to perch while enjoying your goodies.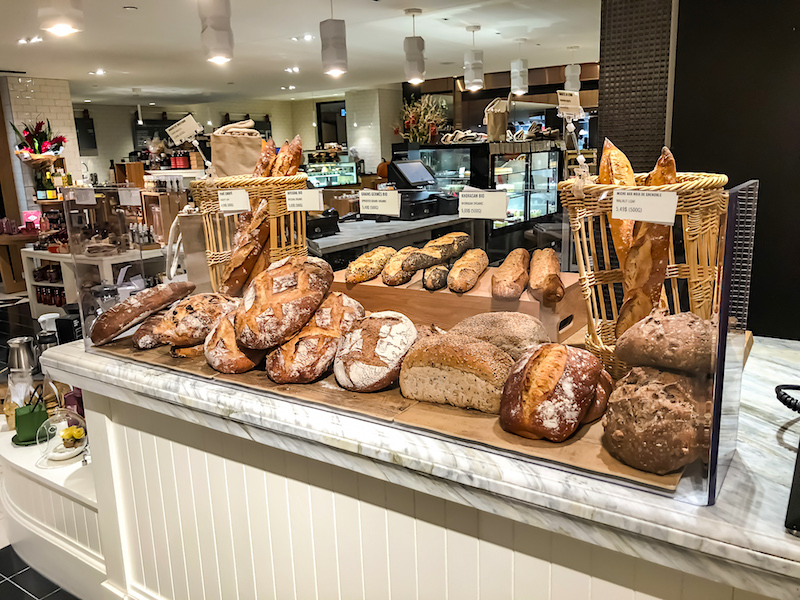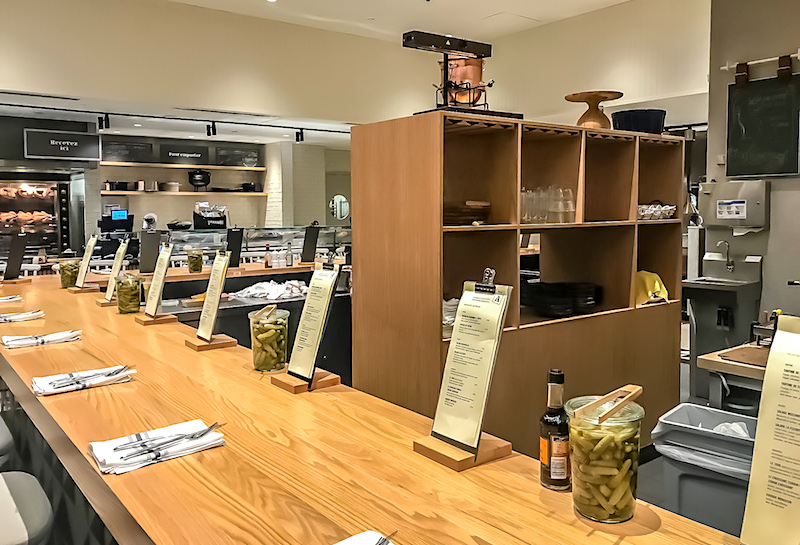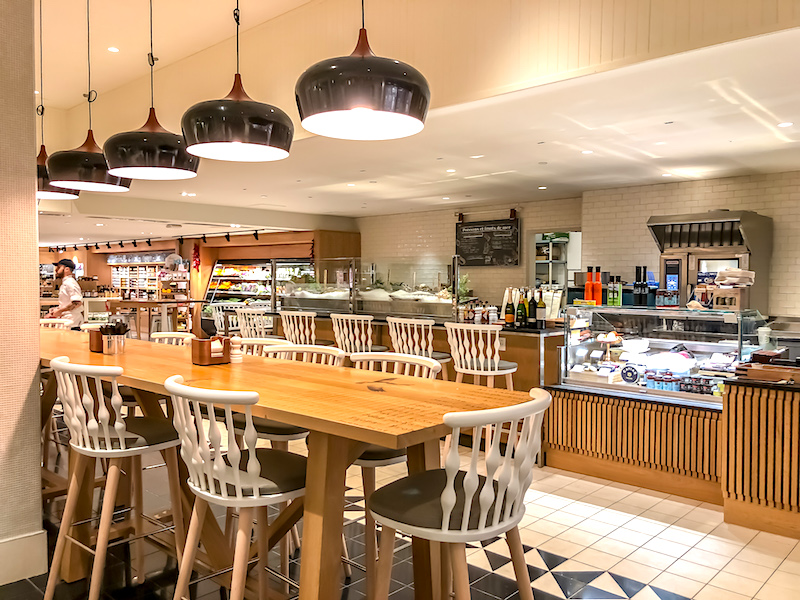 Rosélys Restaurant is another find offering all-day and evening dining featuring market-fresh ingredients and local products, and one phenomenal breakfast buffet. I particularly enjoyed the Montreal bagels, local cheese and yogurt, and the maple syrup baked beans!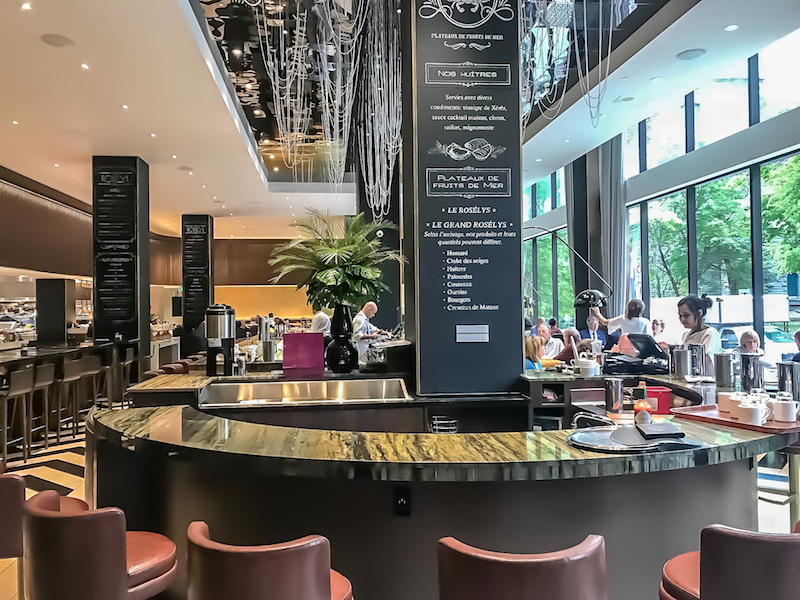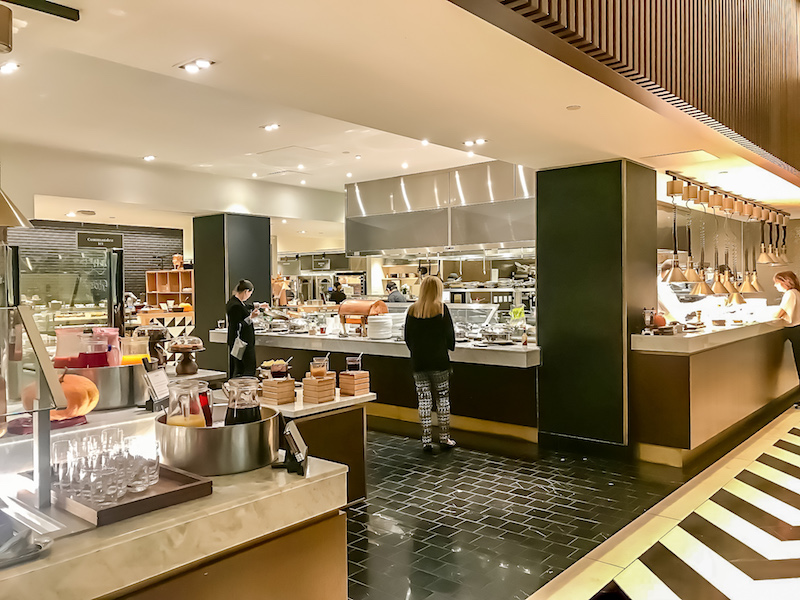 My newly renovated Junior Suite came with a modern 60s look and 420 square feet. There's a cozy living area with a queen sofa bed, coffee table, easy chair, TV, and half bath, separated by pocket doors to a bedroom with king bed and massive TV. While the bath was small it did come with a sizeable shower, single sink, updated lighting, and my favorite bath products, Fairmont's signature and personalized Rose 31.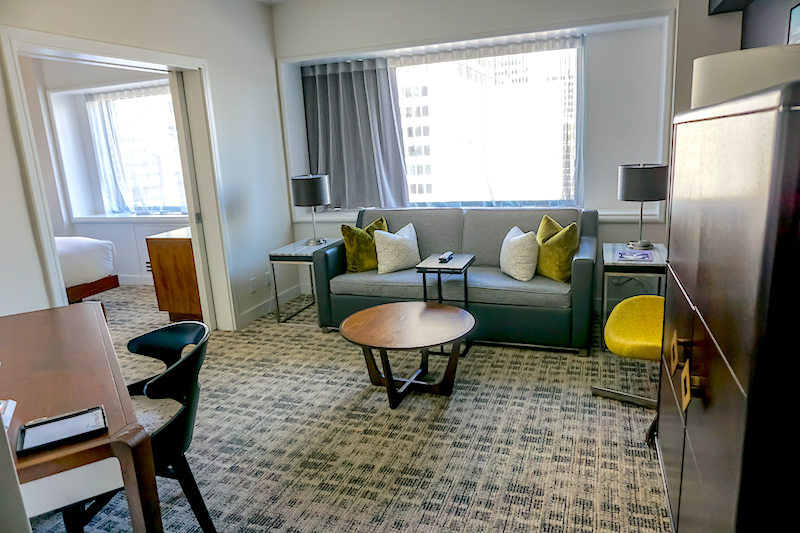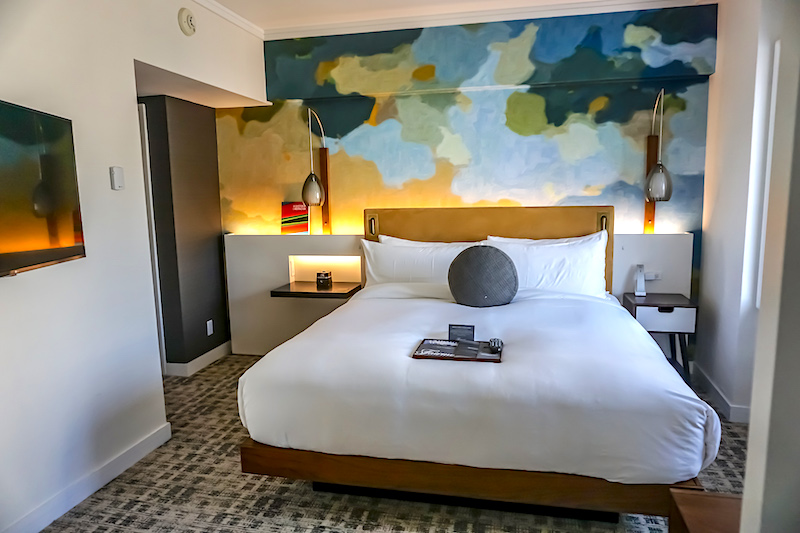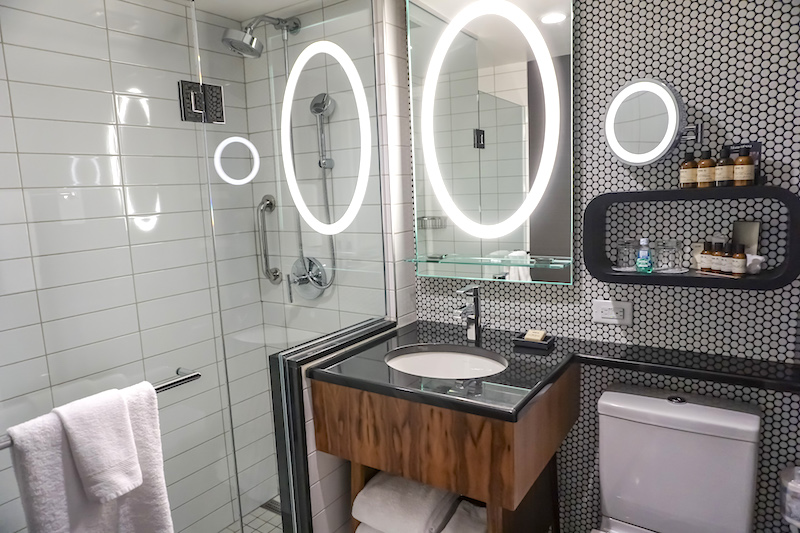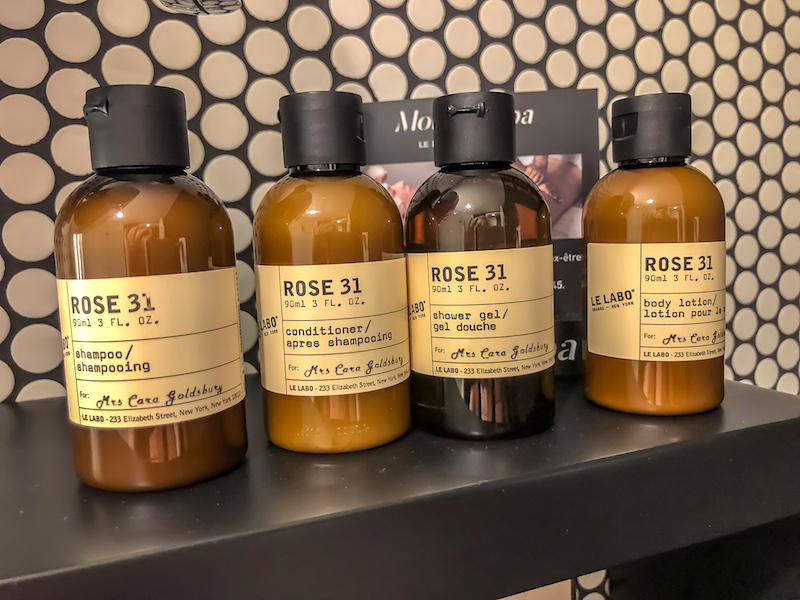 I highly recommend booking a room or suite on the Fairmont Gold level located on the 18th through 20th floors. For the additional price you receive the perk of accessing the gorgeous new Gold Lounge on the hotel's 21st floor with super city views, relaxing and spacious seating areas, morning continental breakfast buffet, evening appetizers, and a curated honor bar.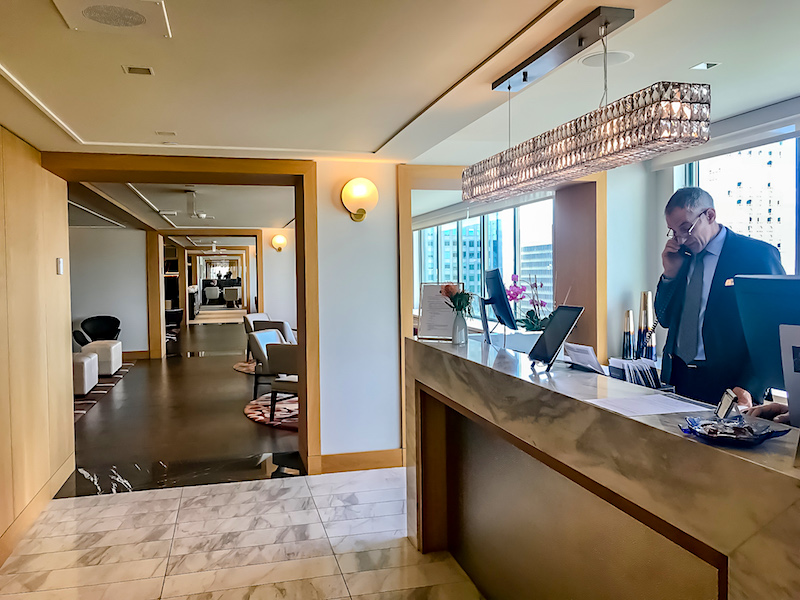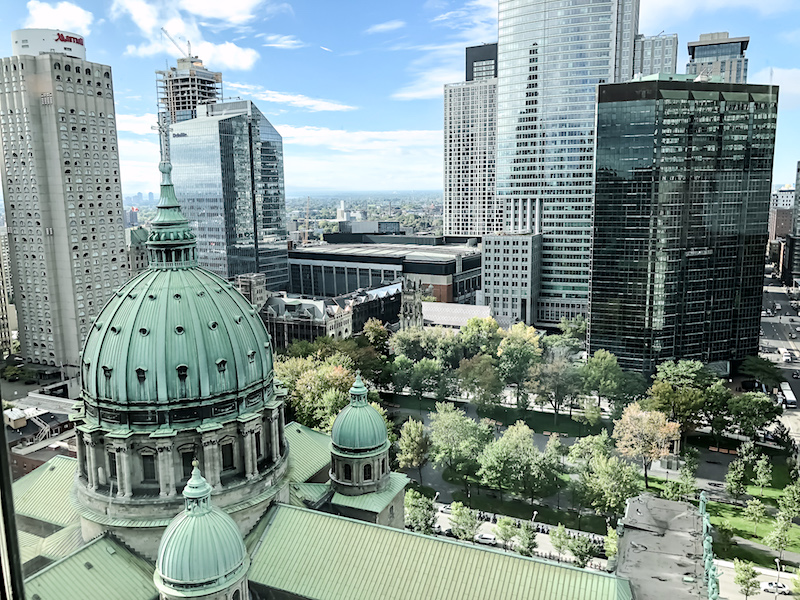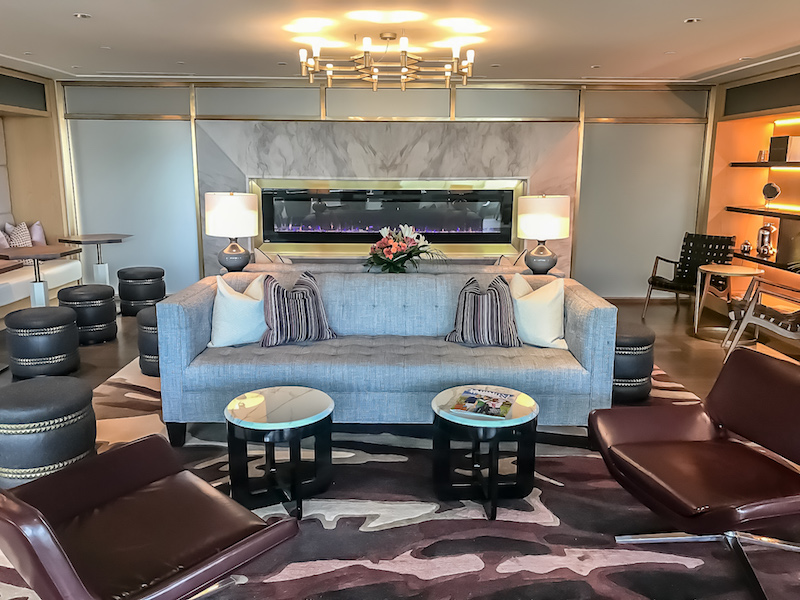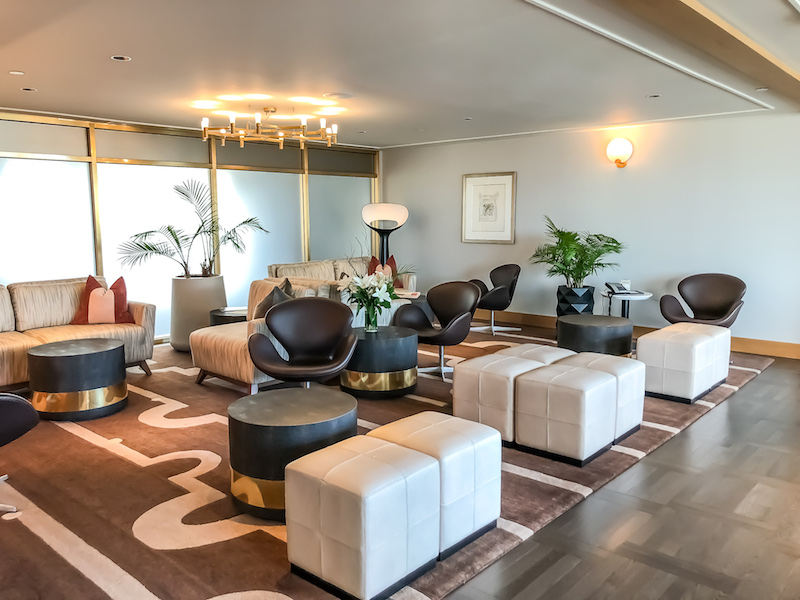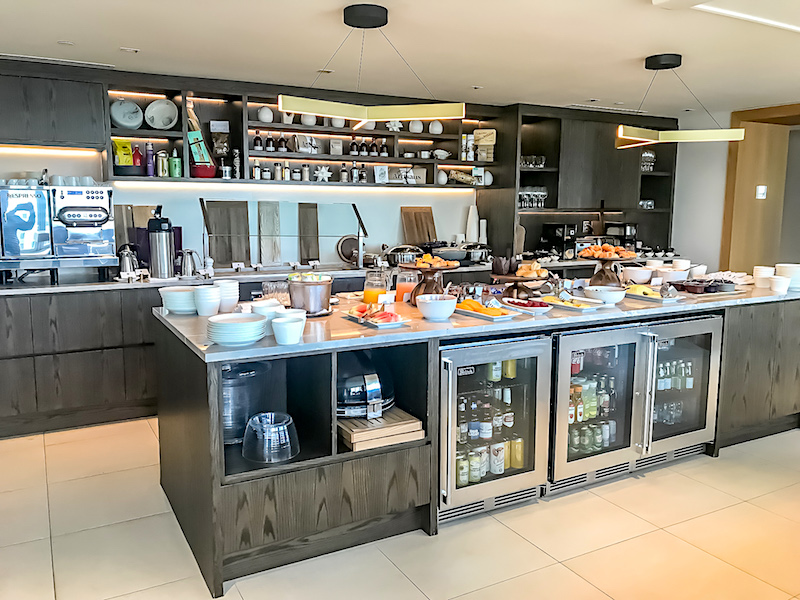 Don't miss the hotel's lower level where you'll find the Moment Spa, a super fitness room, the hotel's indoor pool, and the entrance to Montreal's Underground City, an amazing 19-mile network of pedestrian pathways filled with shopping malls, restaurants, department stores, hotels, and more.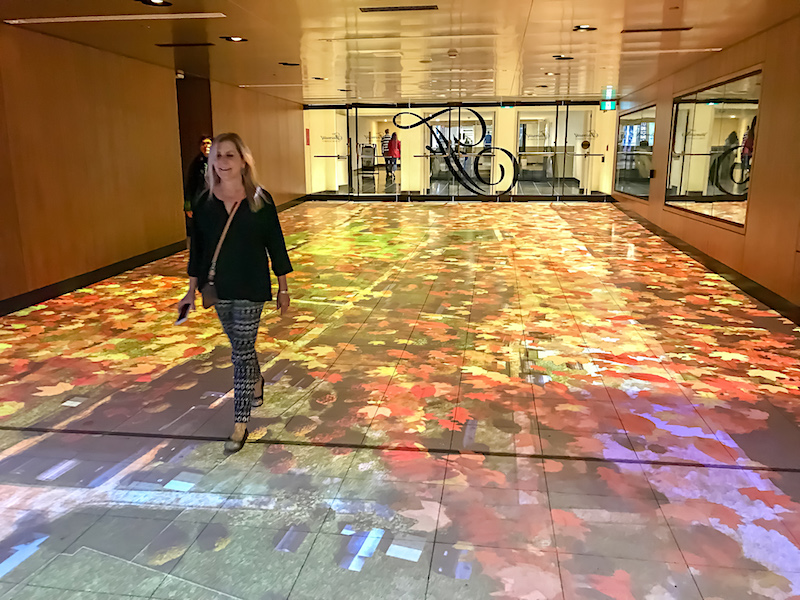 I invite you to join me on Instagram, Facebook, and Twitter.
Let Us Help You in Planning an Extraordinary Luxury Vacation!
Our expert travel advisors at GSC World Travel will plan a fabulous vacation to the places I write about and more. Your luxury Travel Advisor will work with you to create the perfectly planned trip of a lifetime, making sure that nothing is left to chance.
Please submit a Consultation Request to begin.
---