Regent Seven Seas Explorer: Wine and Dine
If you think you've seen beautiful restaurants onboard luxury cruise ships, think again. I can guarantee those on the Regent Explorer are the most stunning you'll ever encounter, at least until the other cruise lines decide they must raise the bar to compete. While two days onboard a preview cruise wasn't enough time to experience all the ship has to offer, the taste I had was enough to make me want to return for more.
Take the ship's main dining room, Compass Rose. My first hint of its lavishness was the massive aquamarine light fixture, a wave of Bohemian hand blown crystal glass droplets that evokes the impression of looking up from beneath the surface of the ocean. Then unbelievably, Versace place settings at each and every table—impressive! Don't miss ordering the whole Dover sole or choose from a variety of fish, steaks, and chops then choose from a dozen or more complimentary sauces. Or perhaps go for the gusto come breakfast time at the restaurant's caviar and champagne bar.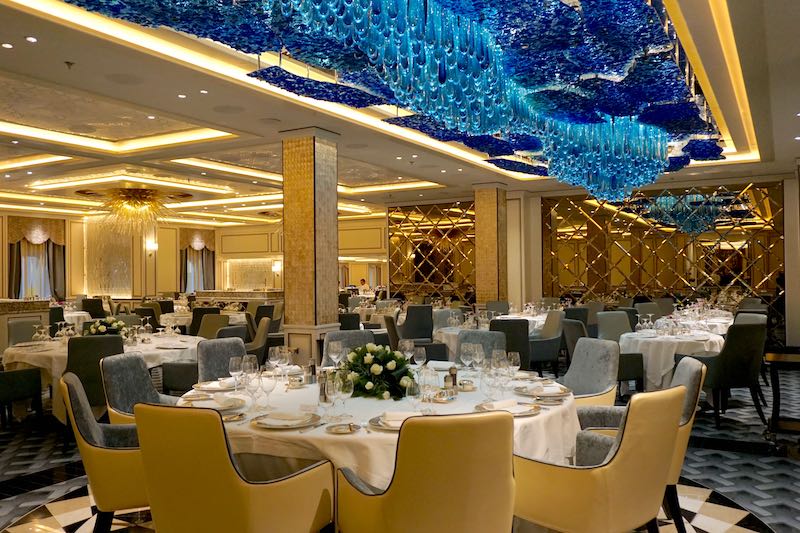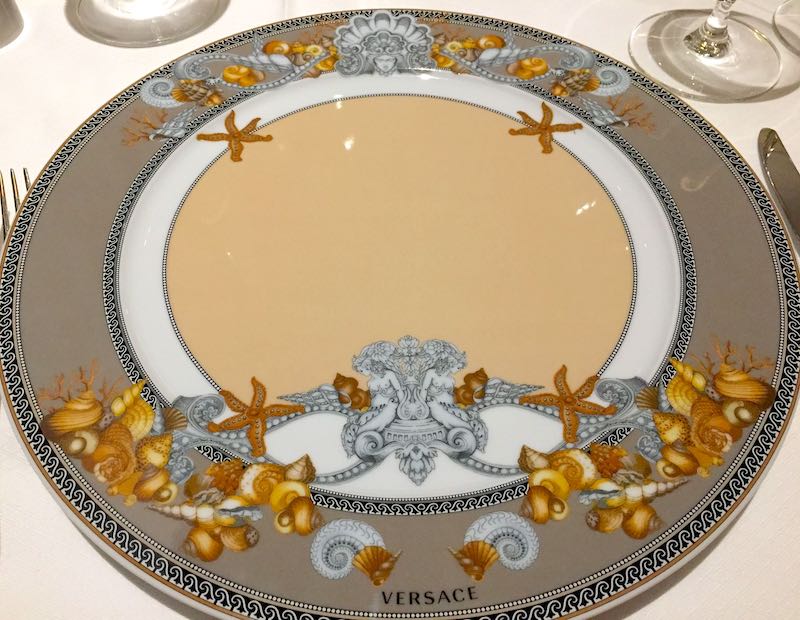 Pacific Rim offers Pan-Asian food in a Zen-like setting. I love that the wait staff are all women, all professional, and so kind in their service. Two musts: open-top pork and shrimp Shui Mai with black truffle and yuzu sauce; and lobster tempura with orange soy, spicy mayo, and ponzu sauce. Also delicious was the Hamachi sashimi and the Korean-style barbecue lamb chops. I truly could dine here every night of the week.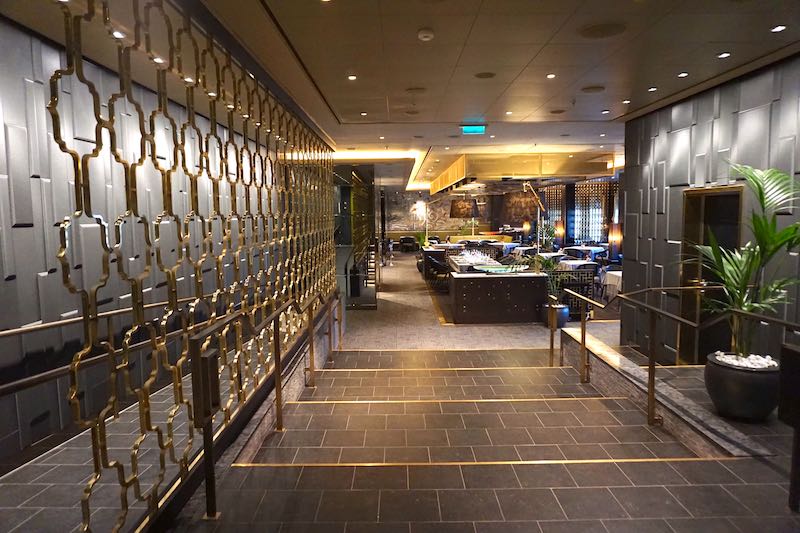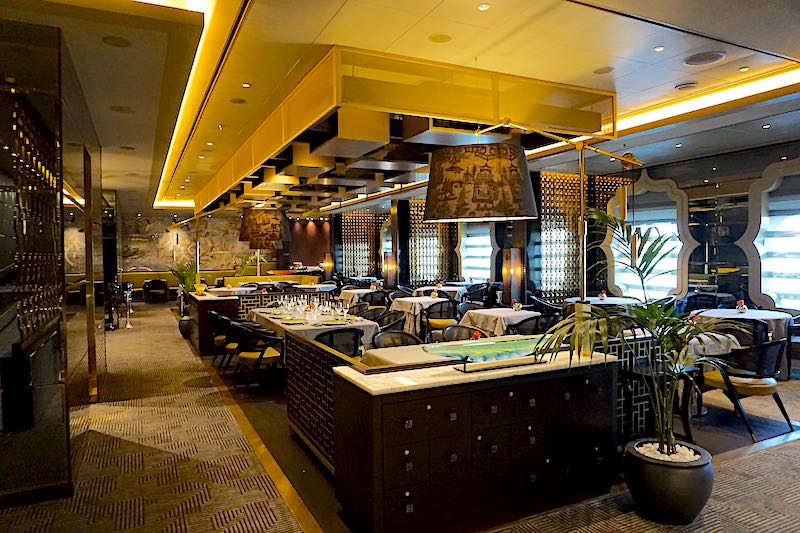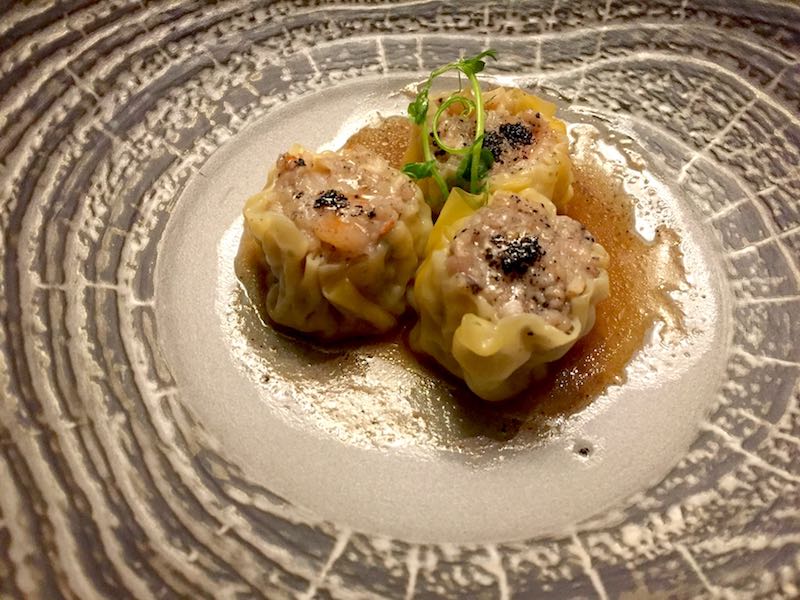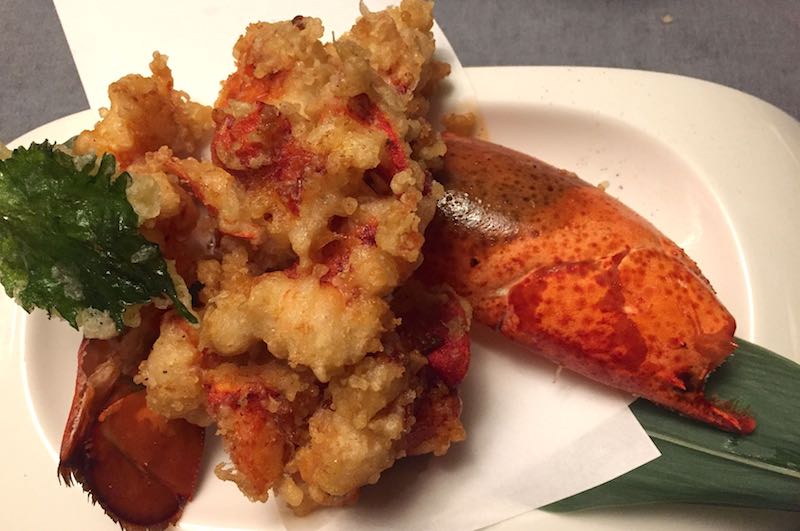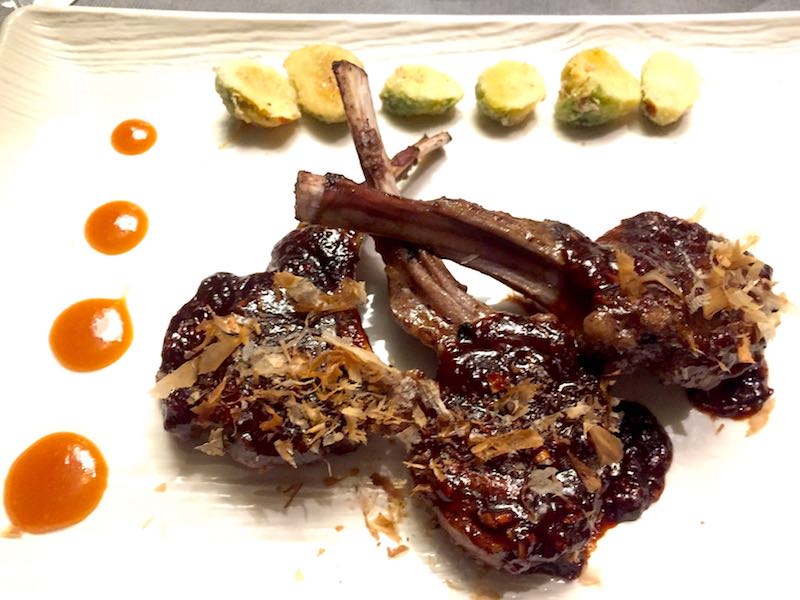 The classic French menu with a bit of a modern twist at Chartreuse—think Emmental cheese soufflé, escargots, Coquilles Saint-Jacques—must have a hard time standing up to the luxurious Parisian-style setting, but alas I didn't have the chance to try it myself. What I did get was a sneak peek at the opulent place settings. And don't you just love their beautiful petit bar?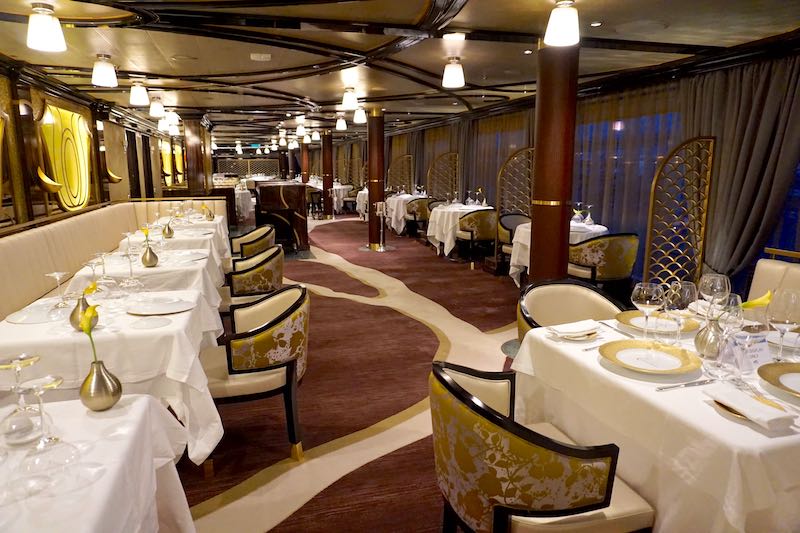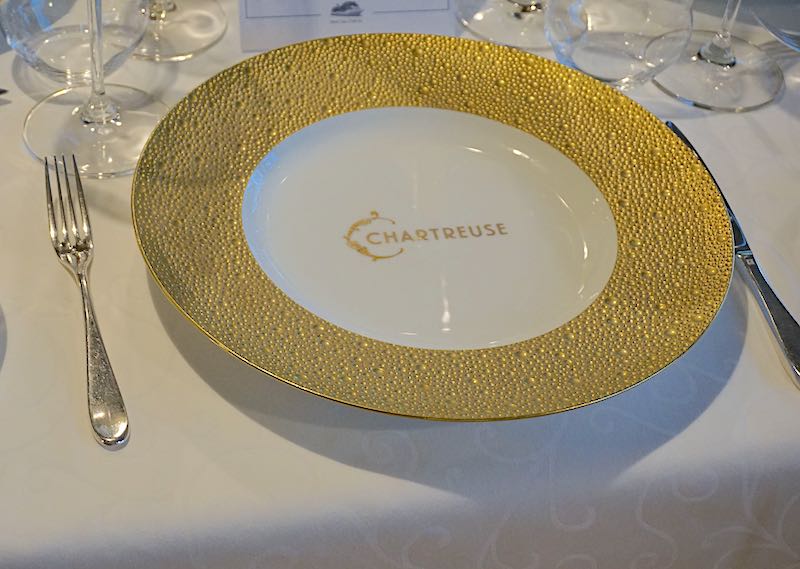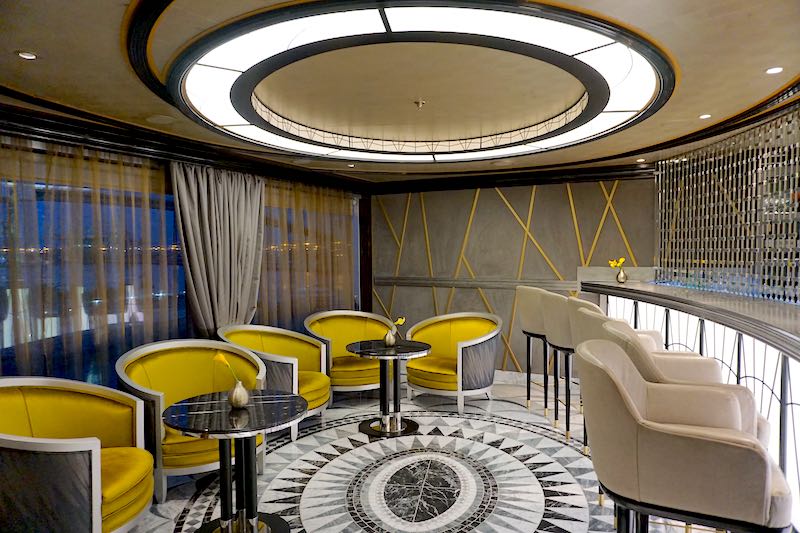 Prime 7 is the most popular specialty restaurant onboard Regent Cruise Line, and it sometimes prove to be a tough ticket for dinner. Come early for a cocktail in the stunning bar before heading in for a luscious meal featuring whole Maine lobster and Alaskan King crab legs, juicy USDA prime steaks, a veal tomahawk chop, New Zealand lamb chops, and oodles of scrumptious sides.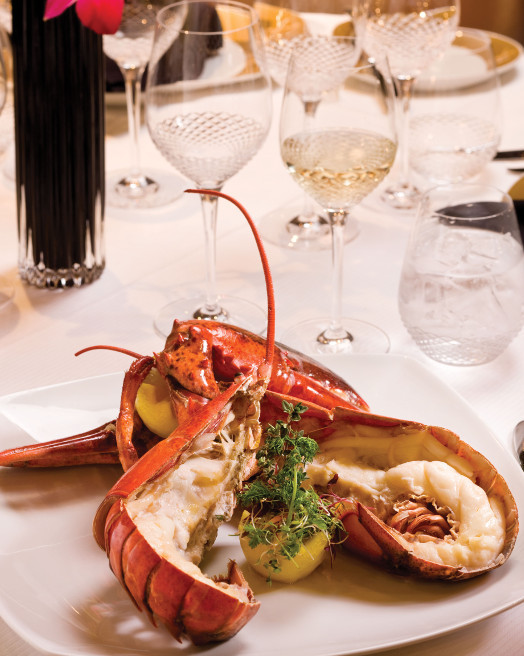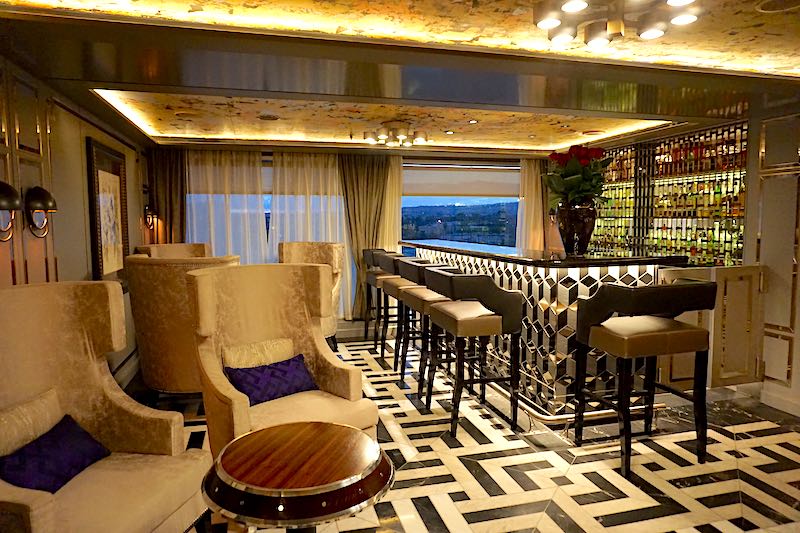 These restaurants along with Sette Mari at La Veranda serving Italian specialties round out the varied dinner offerings on one "wow" of a ship.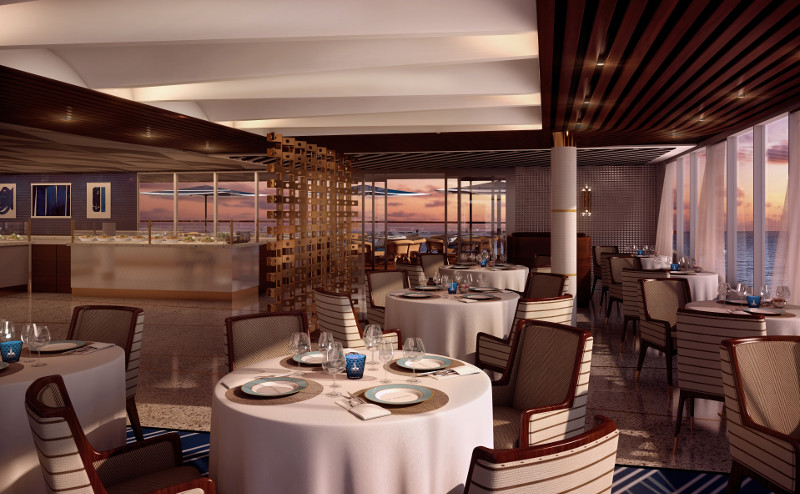 I invite you to join me on Facebook and Twitter.
Let Us Help You in Planning an Extraordinary Luxury Vacation!
Our expert travel advisors at GSC World Travel will plan a fabulous vacation to the places I write about and more. Your luxury Travel Advisor will work with you to create the perfectly planned trip of a lifetime, making sure that nothing is left to chance.
Please submit a Consultation Request to begin.
---