Santa Fe Opera with a View and Tailgating Too!
Minesh Bacrania, Photographer
Not that you ever need an excuse to visit Santa Fe with its perfect summer weather, vibrant art scene, and some of the best restaurants in the nation, but, just in case, The Santa Fe Opera is as good of a reason as any. Running from early July to late August since 1957, this is Santa Fe at its finest.
The Setting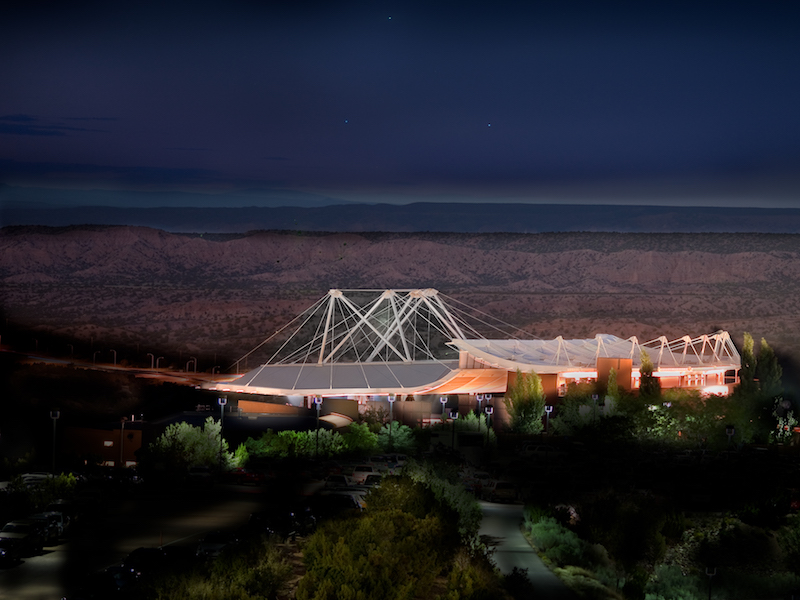 John P. Fullingim, Photographer
Set in a fascinating and contemporary, open-air amphitheater nestled in the hillside just outside of town, you'll find outstanding acoustics along with perfect sunsets and panoramic views of the surrounding mountain ranges. I can't tell you how exciting it is to see a world-class performance while the sun sets in full view! Each season five works are presented with a varied repertoire of new, rarely performed, and standard works, even world premieres. The 2016 season includes La Fanciulla del West, Don Giovanni, Roméo et Juliette, Capriccio, and Vanessa.
Tailgate and More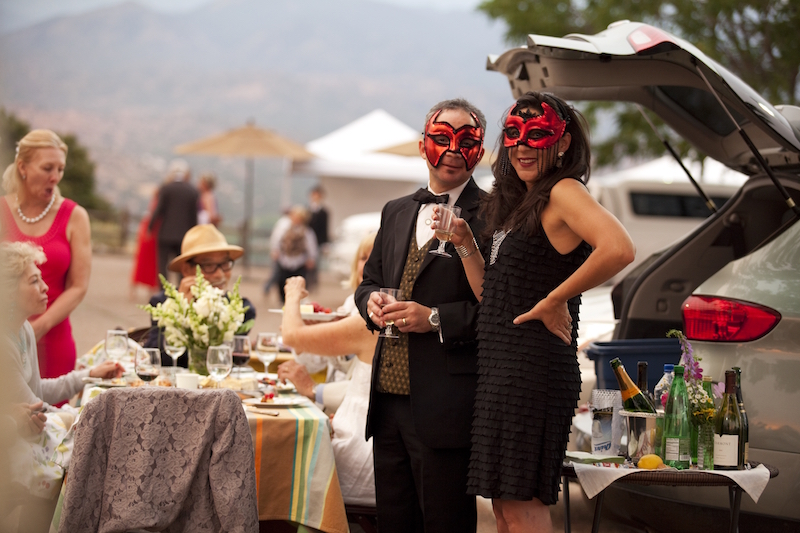 Kate Russell, Photographer
No one can accuse the Santa Fe community of not having fun, and the traditional pre-opera tailgating party in the parking lot before the performance is a highlight. Bring along your own food or opt for delicious picnic suppers that can be pre-ordered and grabbed on arrival. Here is the 2016 Picnic Supper menu.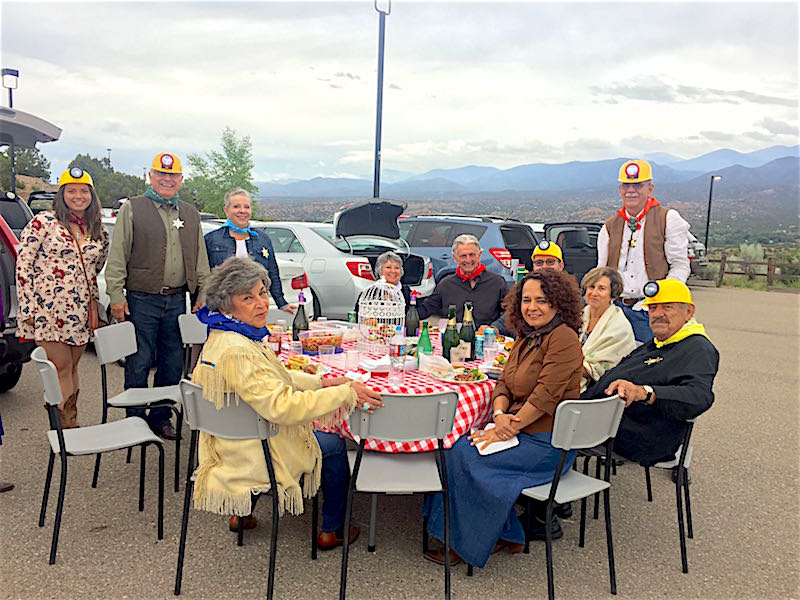 You'll love some of the clever ways guests celebrate the evening's opera—here is a group on opening night for Puccini's La Fanciulla Del West whose setting is a California Gold Rush town. As you can see they are dressed the part as miners and sheriffs; they even brought along a singing canary. Clever, clever!
Another great pre-opera choice is the Preview Buffet in the opera's open-air cantina with dinner and wine along with a guest opera expert who gives a talk about the evening's performance during dessert.
Nearby Luxury Accommodations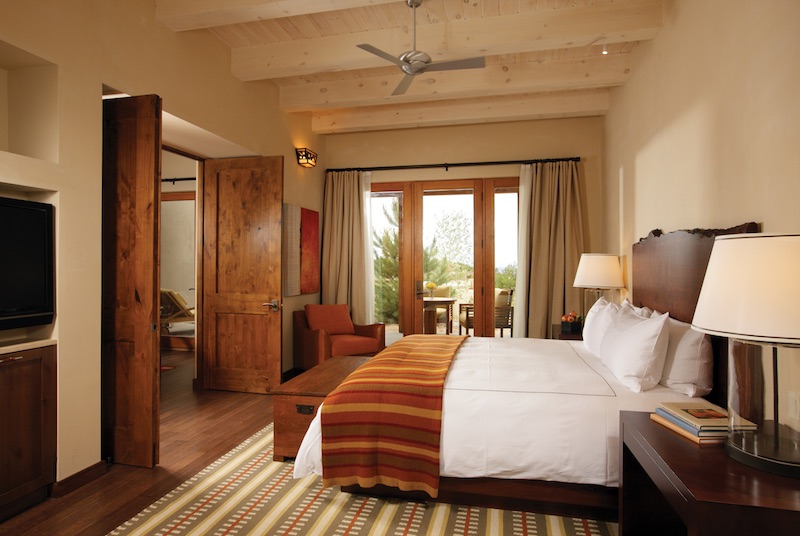 Courtesy of Four Seasons Rancho Encantado Santa Fe
Now, if you are looking for a luxury hotel close to the Opera then definitely choose the Four Seasons Resort Rancho Encantado Santa Fe. Just a 10-minute drive away, the resort's 65 spacious casita guestrooms each come with a fireplace and super views. Better yet, the Four Seasons is just a 5-minute drive to the very best green enchiladas in town at Tesuque Village Market. No car, no worries—the resort's shuttle will be more than happy to take you there.
I invite you to join me on Facebook and Twitter.
Let Us Help You in Planning an Extraordinary Luxury Vacation!
Our expert travel advisors at GSC World Travel will plan a fabulous vacation to the places I write about and more. Your luxury Travel Advisor will work with you to create the perfectly planned trip of a lifetime, making sure that nothing is left to chance.
Please submit a Consultation Request to begin.
---