My Must-Have Travel Essentials
It's so important to have the true necessities with you for a comfortable and stress-free vacation, so there are some things I absolutely will not travel without. Here are a few of my always-pack essentials.
A Low Profile Camera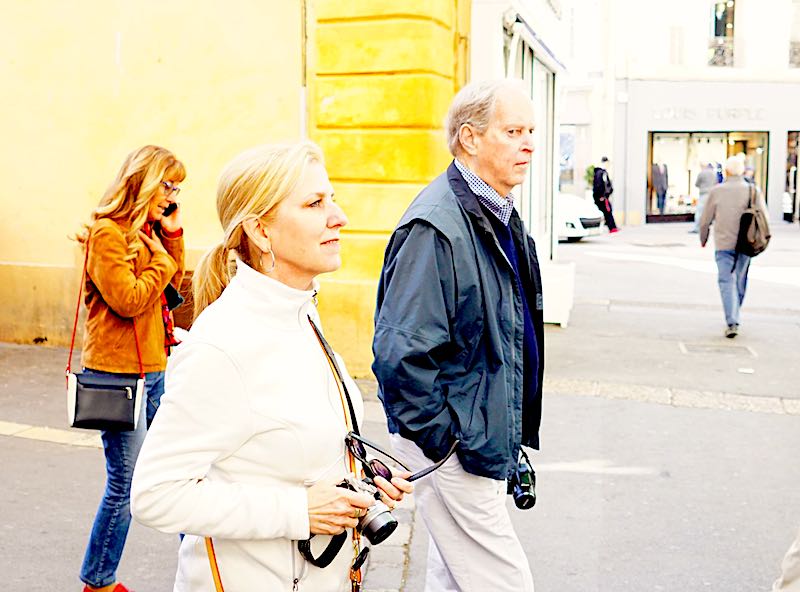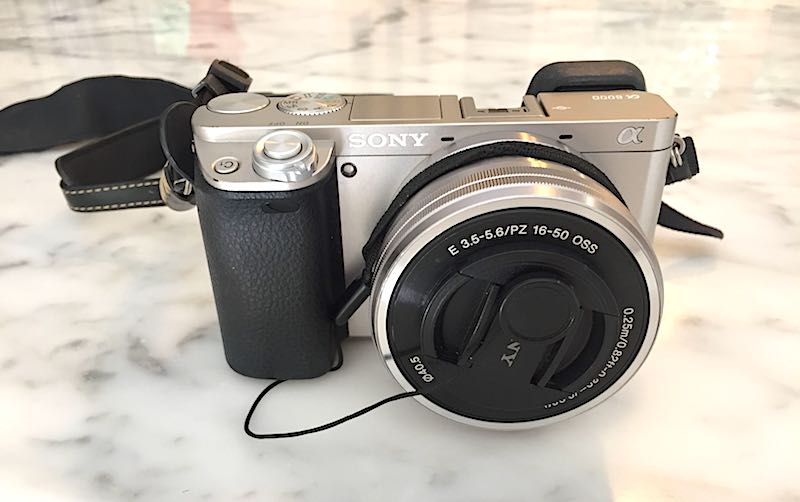 No giant zoom lenses or super heavy cameras for me. Mine is a low profile Sony a6000 Mirrorless which takes great photos, particularly in low light. I always have it on a strap around my neck, ready to shoot when I see something interesting.
Super Light Luggage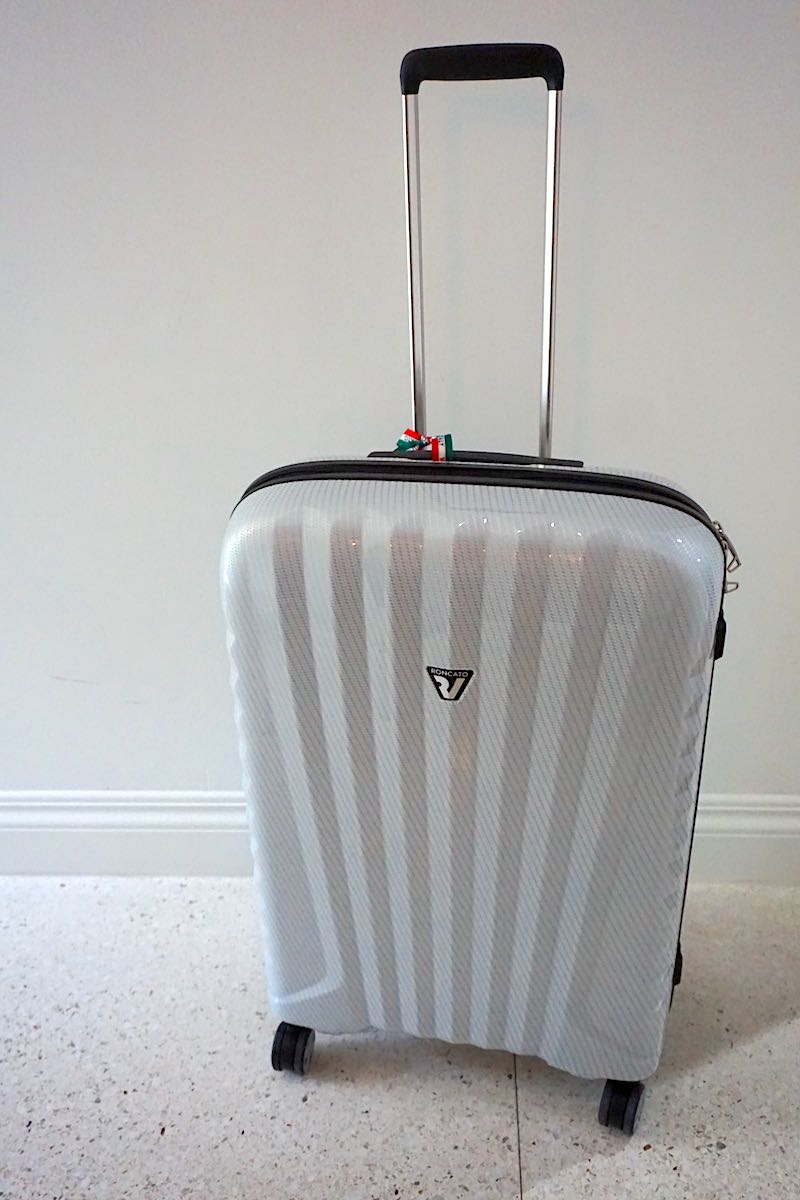 You must travel with luggage that weighs as little as possible, leaving you more room for the weight of your clothing. With luggage made of polycarbonate, it's now possible to have both lightness and durability. And better yet, they are actually attractive as well. I just purchased a Roncato 28" Spinner which weighs only 6 pounds, so hoping I'll love it as much on the road as I think I will.
Beautiful Luggage Tags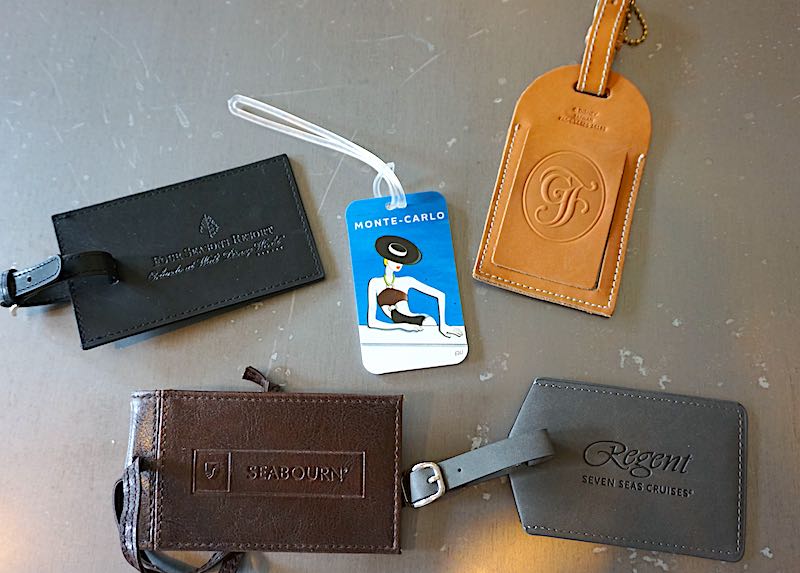 I'm a sucker for luggage tags, and being in the travel business for so long I have a wonderful assortment at my disposal. I'm always shocked at how many pieces of luggage come off the carousel in baggage claim with no identification whatsoever. For those trusting souls that check luggage without them, find a tag or two that you love and use them.
Wrinkle-proof Clothing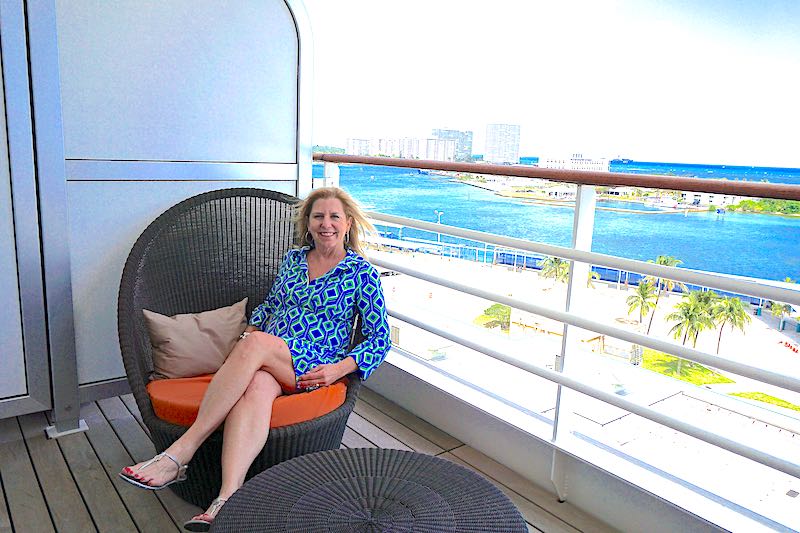 I have several sets of lightweight, wrinkle-resistant clothing that I wear only on vacation. Sympli, a Canadian clothing maker, has some of the best options around with a wide range of colors available in dresses, tops, and pants. I always don them on long flights and then use them as filler along with my standard wardrobe for both day and nighttime wear. Or for something with pattern and virtually wrinkle-proof wear, check out Jude Connally's huge assortment of dresses.
Small Purse With a Shoulder Strap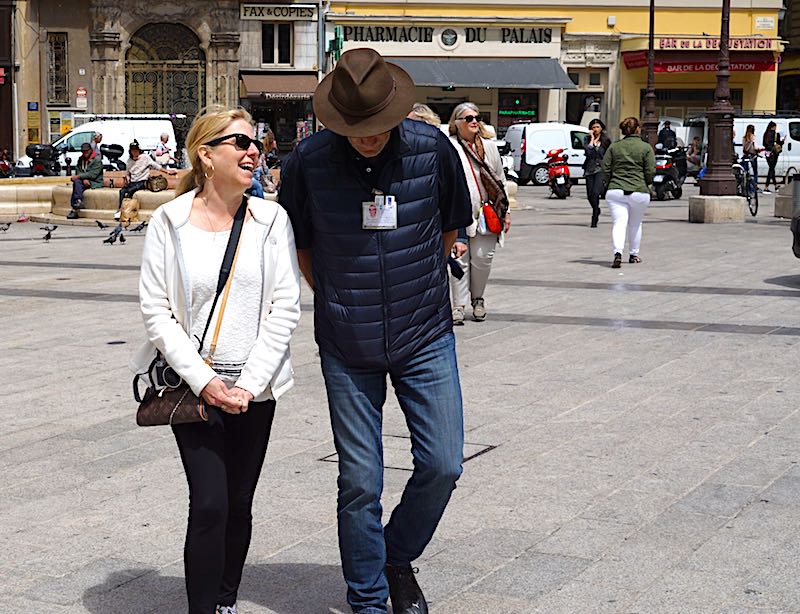 Two zipper replacements later, I'll always be found with my Louis Vuitton mini purse, perfect for holding cash, credit card, lipstick, and other daytime essentials while touring. And what's best is the removable leather strap which leaves the short chain to sling over my shoulder for a dressier look. They no longer make my exact purse, but the Pallas Clutch is similar with the same features and size.
A Great Pair of Polarized Sunglasses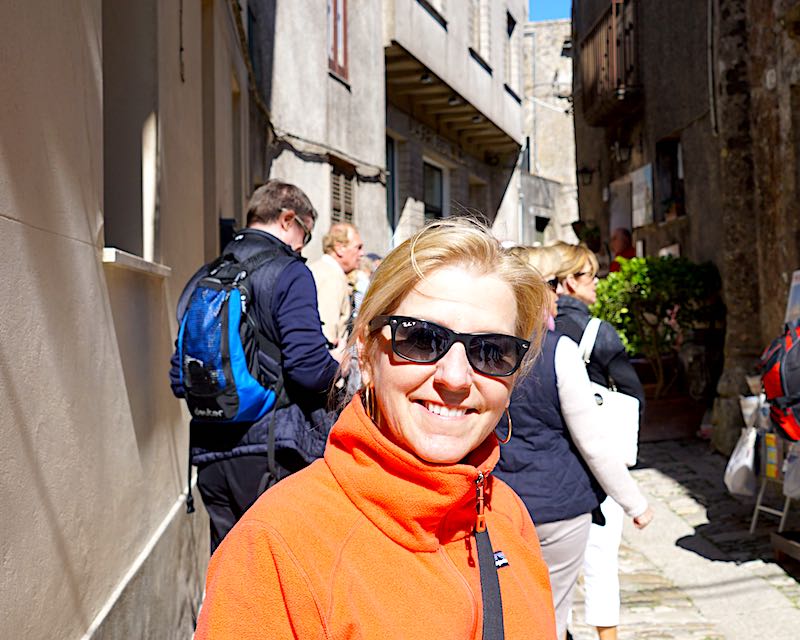 Just about every photo of me while traveling has eyes protected by my trusty Ray-Ban glasses. Polarized are a must in bright sunlight, particularly necessary for glare protection on a cruise or at the beach.
Trask Flats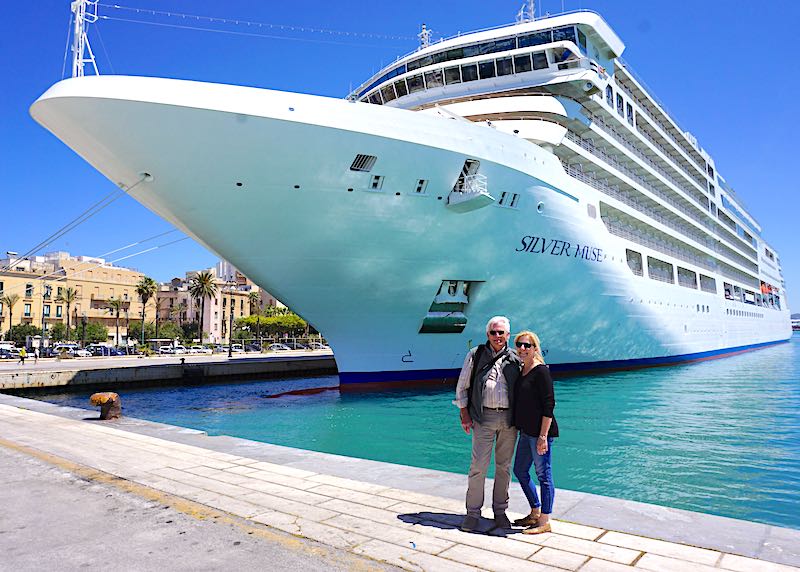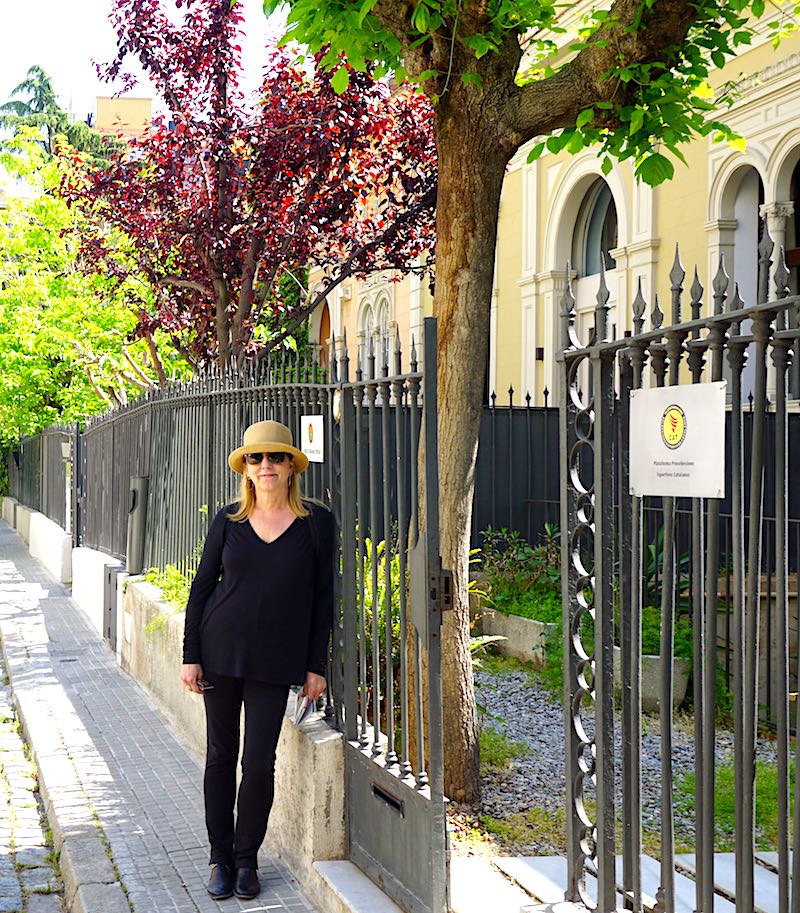 A comfortable yet stylish pair of shoes can make or break a vacation. My favorites are Trask Ali Perf in Taupe Metallic Italian Suede which go with just about everything and make for a day of blister-free walking. Or in cooler climates when a warmer shoe is necessary, choose the Ali shoe without perforations. One caveat: the soles can be a bit slick if touring on steep streets so on those days opt for shoes with a rubber sole.
I invite you to join me on Facebook and Twitter.
Let Us Help You in Planning an Extraordinary Luxury Vacation!
Our expert travel advisors at GSC World Travel will plan a fabulous vacation to the places I write about and more. Your luxury Travel Advisor will work with you to create the perfectly planned trip of a lifetime, making sure that nothing is left to chance.
Please submit a Consultation Request to begin. begin.
---