Emmer & Rye: Austin Local Flavor, World-Class Dining
Do you know how exciting it is to find a restaurant that is so unique, so innovative, with each and every dish something you've never quite tasted before? Such is the case at Austin's Emmer & Rye.
With a daily changing menu based on what is locally farm fresh, you'll also find many of the menu ingredients are ones that are normally overlooked by more traditional restaurants. Up to 15 kinds of non-GMO heirloom grains are milled in-house for use in pastas, bread, and pastry, the favorite being Emmer as the restaurant's name implies. Even better, to take full advantage of the freshness of their daily farmer's haul, there's an in-house fermentation program to preserve vegetables for use in the off-season.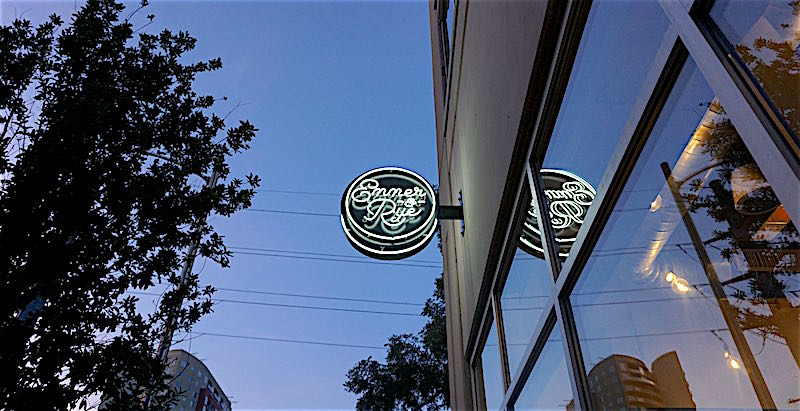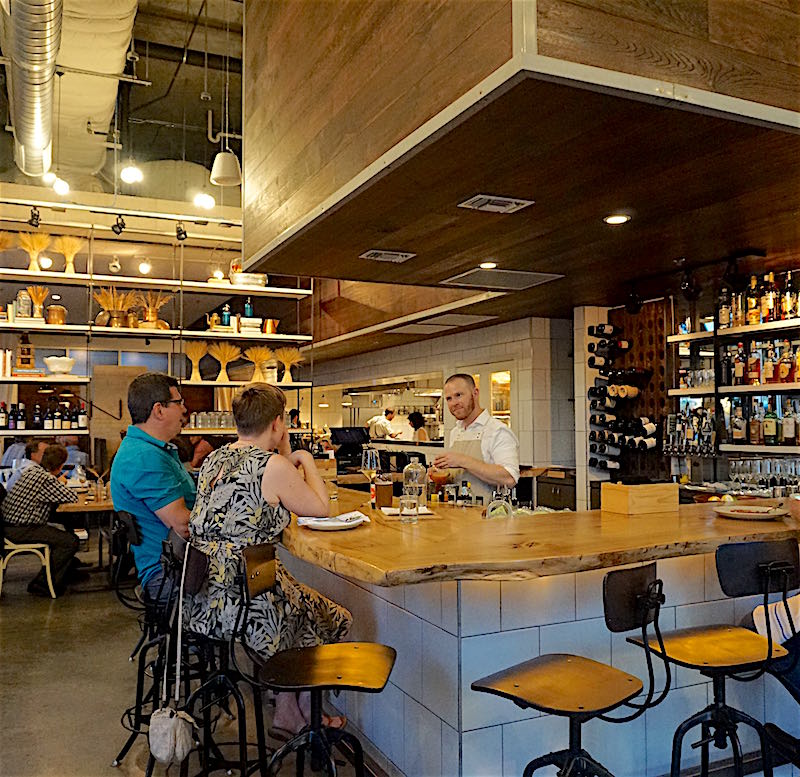 The location just on the edge of Austin's downtown central business district is an interesting one. Funky, exciting Rainey Street is filled with historic bungalows transformed into bars and casual eateries that sit side-by-side to chic high-rise condo buildings, under one of which sits the ground-floor Emmer & Rye.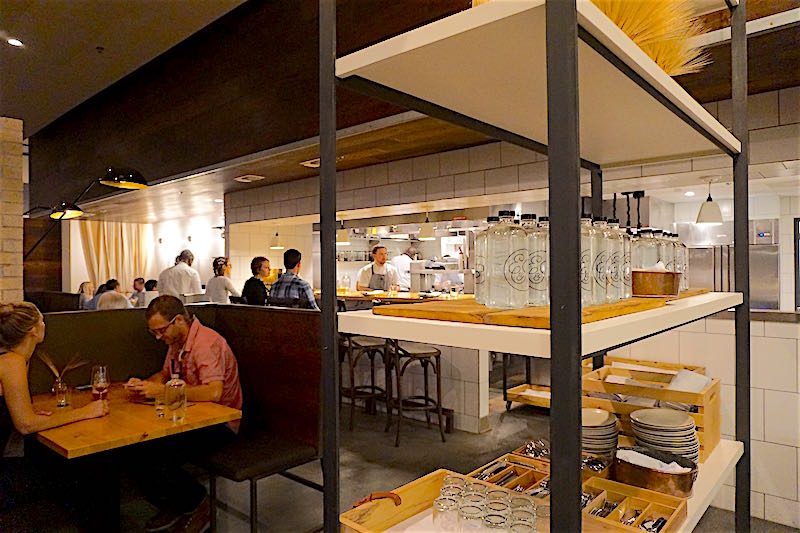 Owner and executive chef Kevin Fink was named Food & Wine Best New Chefs for 2016. Chef de Cuisine Page Pressley was at the helm in the kitchen on our visit and nothing but one spectacular dish after another came our way. The food service is a bit unique in that you can order either off the regular menu of upscale and certainly innovative small plates and handmade pastas, choose from a roaming cart of items on offer a la Dim Sum, or a combination of both. Between the two of us we shared four small plates from the menu, opted for two more from the roaming cart, and then split a dessert.
Each and every menu item we tried elicited a "wow" and it was tough to decide which were favorites given they all were over the top delicious. You can't help but try to deconstruct all the magical flavors that lovingly comprise each dish, but that is half the fun. An exceptional chicken larb is slightly spicy with touches of mint and basil, the kicker being the accompanying crispy rice. A clever lamb belly spiced with an arugula chimichurri, formed, along with rice, into a dumpling shape, then bathed in rich lamb tallow (perhaps the tallow is a acquired taste?).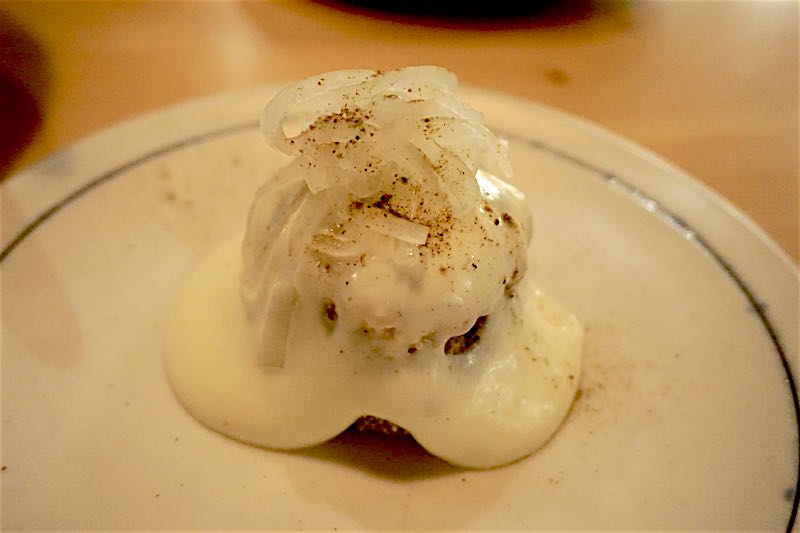 And then there's the lemony White Sonoran agnolotti pasta spiked with confit pork, tender peas, and sweet grilled squash. Or the rotolo filled with pork sausage resting beside a delicious fresh tomato Pomodoro.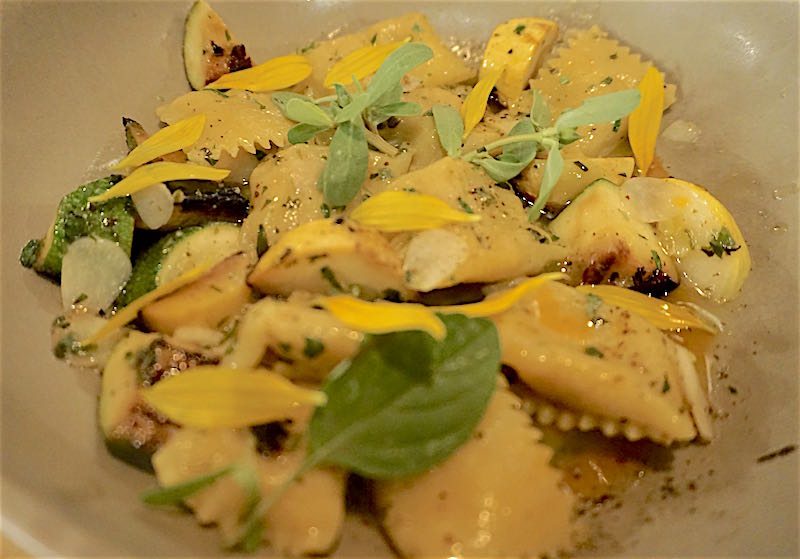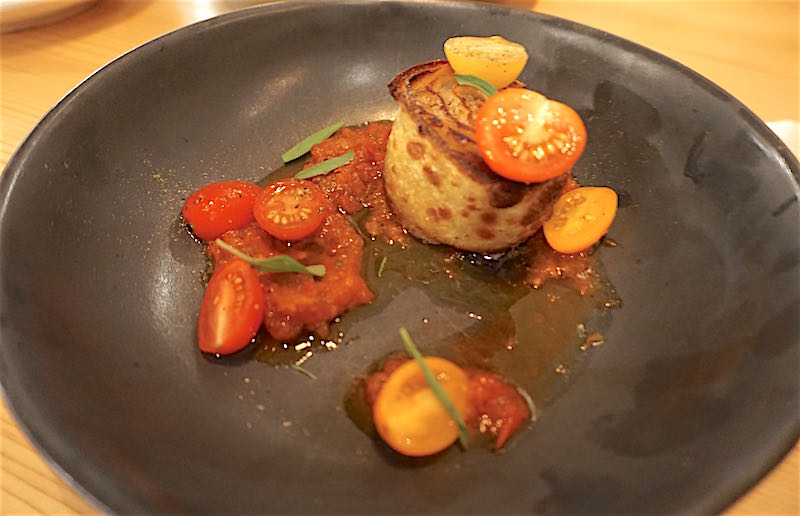 After saying to ourselves that we were absolutely finished and too full to think about another bite, here comes the cart with pork and cheddar Johnnycakes on offer—sauerkraut is also an ingredient thus the tangy taste.
To top off the evening, Pastry Chef Tavel Bristol-Joseph swings by with a dessert of toasted grain ice cream (yes grain) over a brioche pudding, a handful of caramelized pecans, and a sprinkling of cookie crumbs.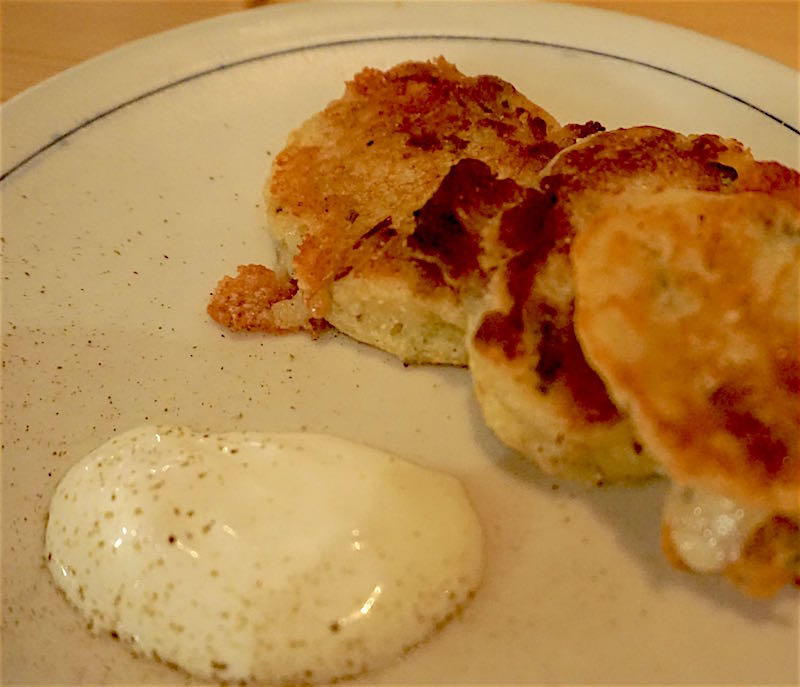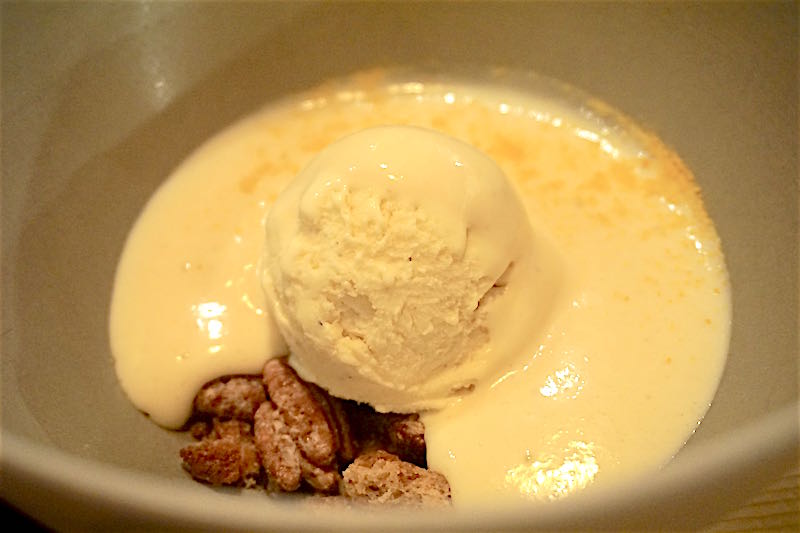 This is one restaurant that gets my vote to be tops on your list on your next visit to the capital city of Texas. Can't wait to return and certainly glad Austin is only an hour or so drive from home.
I invite you to join me on Facebook and Twitter.
Let Us Help You in Planning an Extraordinary Luxury Vacation!
Our expert travel advisors at GSC World Travel will plan a fabulous vacation to the places I write about and more. Your luxury Travel Advisor will work with you to create the perfectly planned trip of a lifetime, making sure that nothing is left to chance.
Please submit a Consultation Request to begin.
---