Checking In: The Ritz Carlton Fort Lauderdale
In the heart of the happening Fort Lauderdale Beach you'll find the The Ritz Carlton. Stylish and sophisticated in a minimalistic fashion, you certainly can't beat the location if you want to be part of the action.
The Experience
Located oceanfront, it's just a hop, skip, and a jump across a two-lane road fronting the hotel or via sky bridge from the hotel's 3rd floor to the public beach.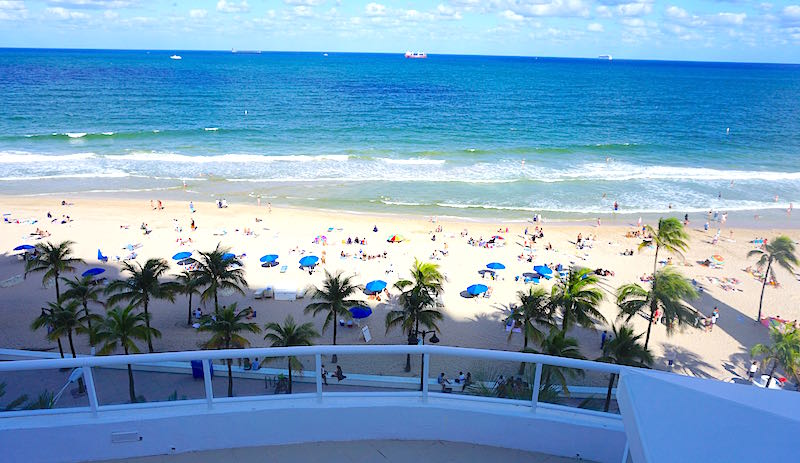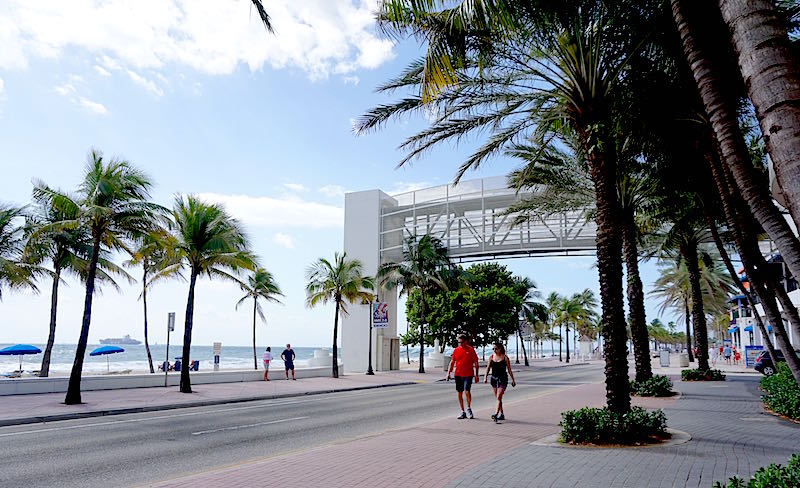 Here a Ritz Carlton attendant sets up lounge chairs, umbrellas, and towels for guests in you own little enclave.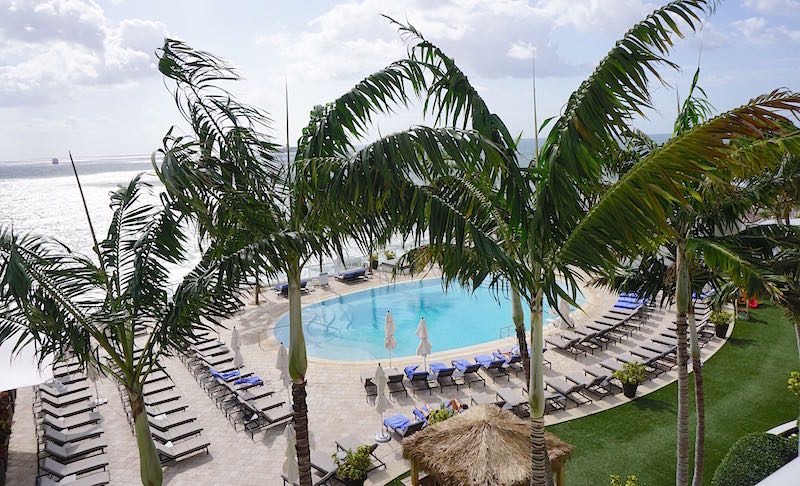 Or cool off with a bird's-eye-view of the ocean at the hotel's 7th floor pool.
Accommodations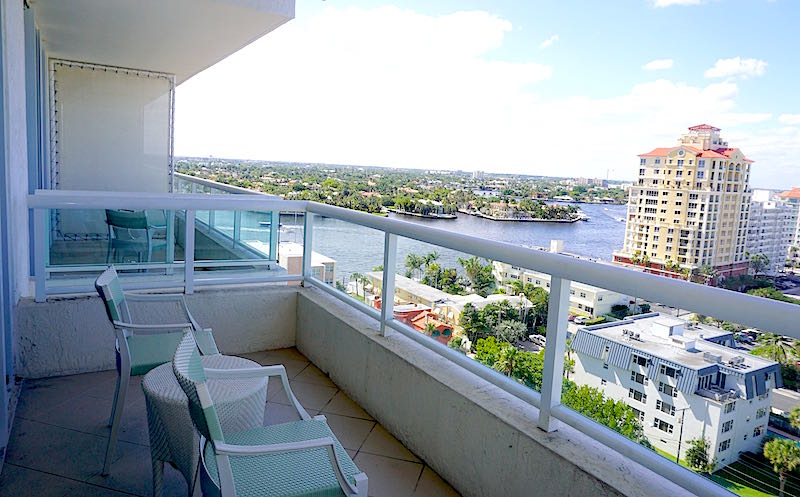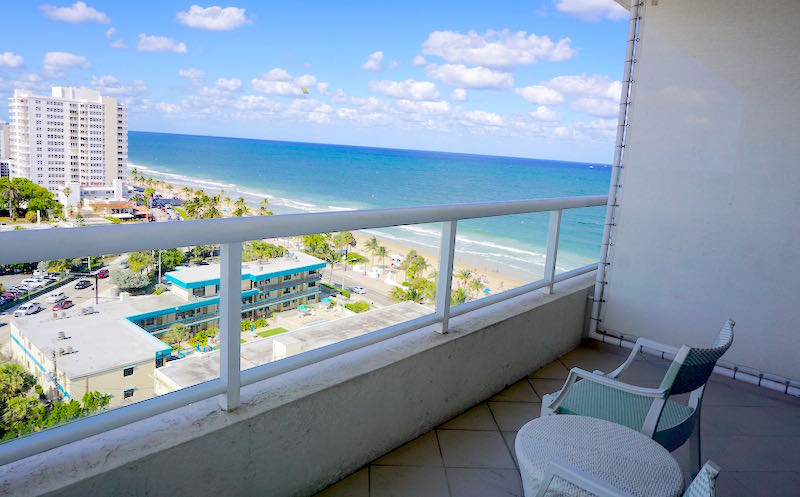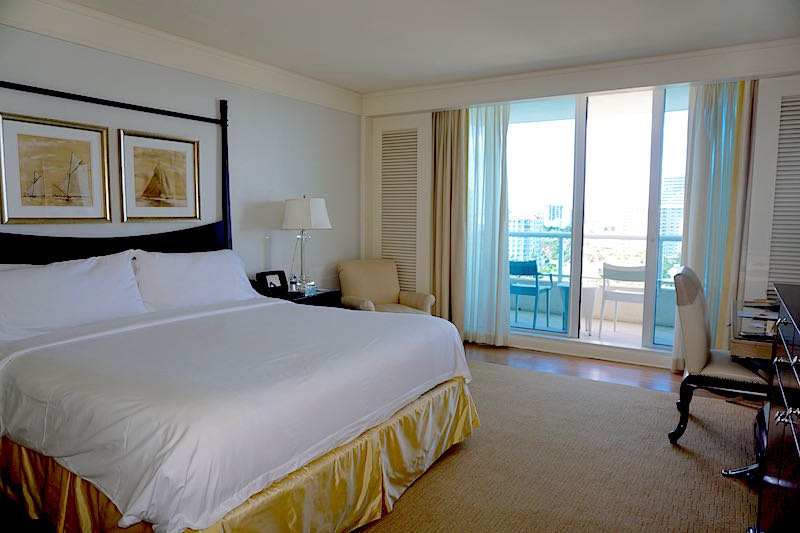 Rooms face either the Atlantic Ocean or the Intracoastal Waterway, or, from many rooms, you'll get a partial view of both like I did. Guest rooms here are small at 300 square feet and not particularly the most luxurious in the Ritz Carlton repertoire, but they are comfortable and you can't beat the service.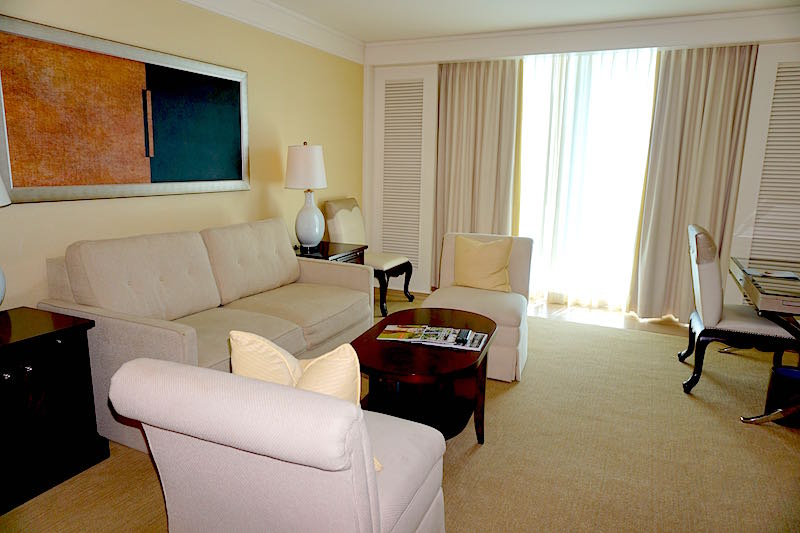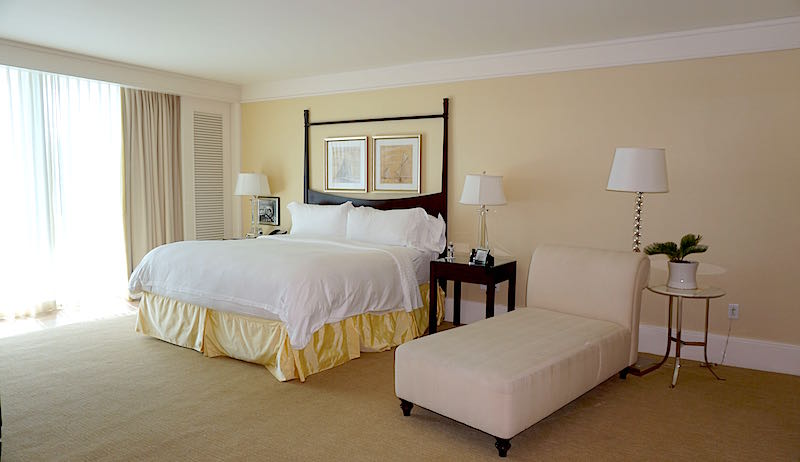 If you want more space upgrade to one of the hotels suites, or even one of the Residences found on the top three floors of the hotel.
Ritz Carlton Club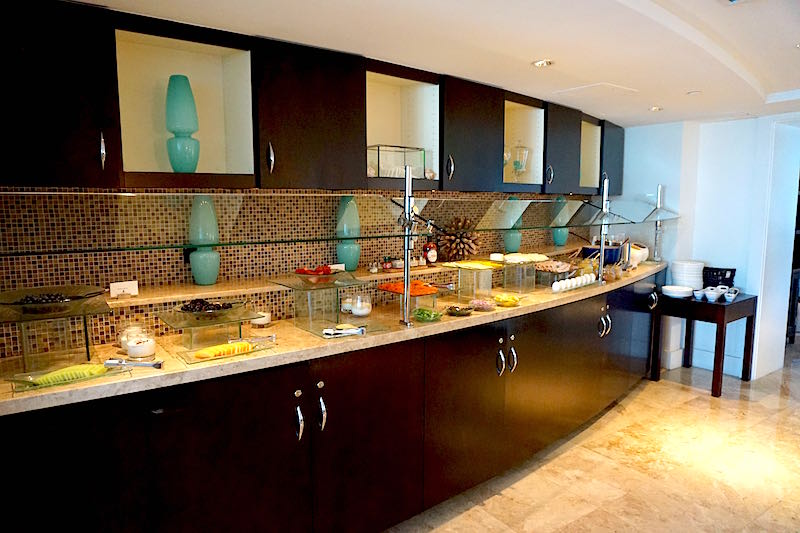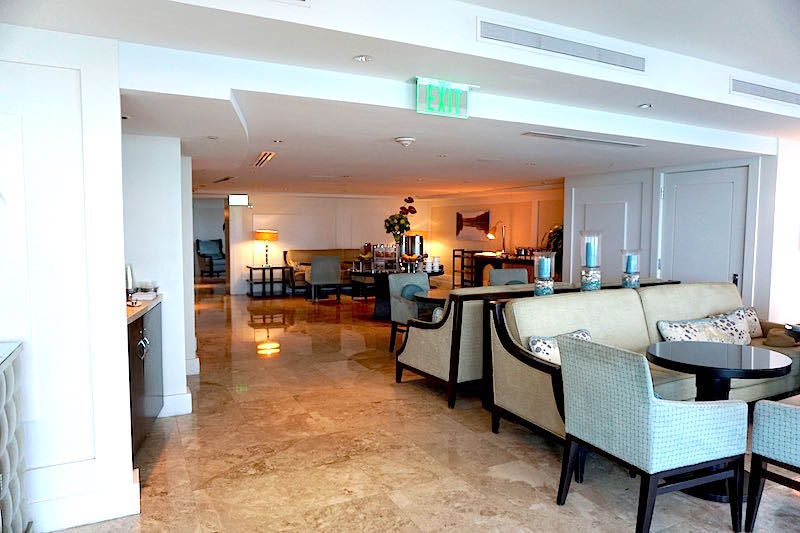 I always think it's a great idea to upgrade to Ritz Carlton's Club Level where food and drinks are served in a relaxing atmosphere throughout the day and into the evening at the 8th floor lounge. Honestly, what's better than an ice-cold martini shaken to perfection and ocean views, all included in the price?
Dining Pleasures
The Ritz Carlton's newly renovated restaurant, Burlock Coast, doesn't look particularly exciting at first glance, but its more casual atmosphere fits in with the beach and we ended up having a lovely evening here.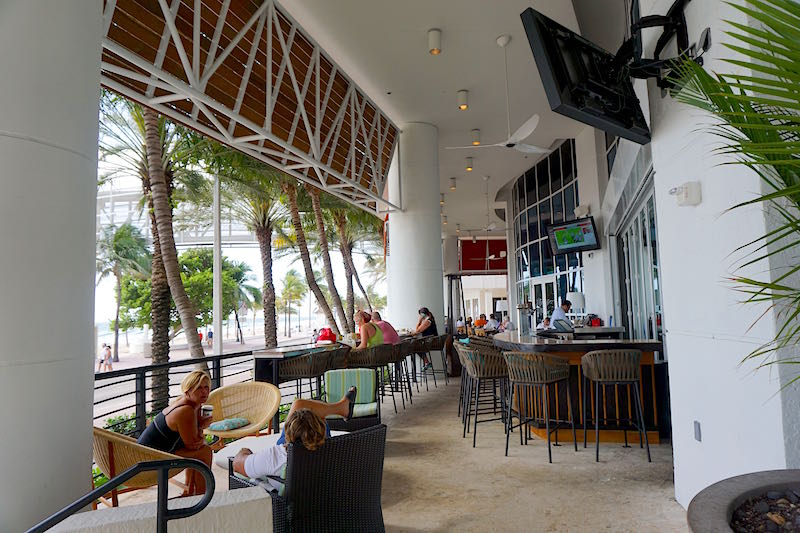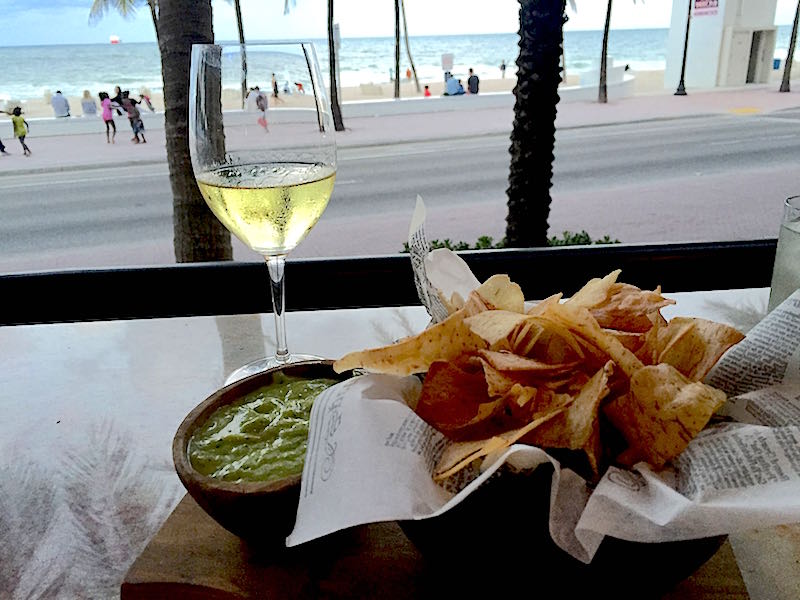 First stop was the outdoor bar overlooking the ocean for a cold glass of wine and spicy avocado tomatillo dip and chips.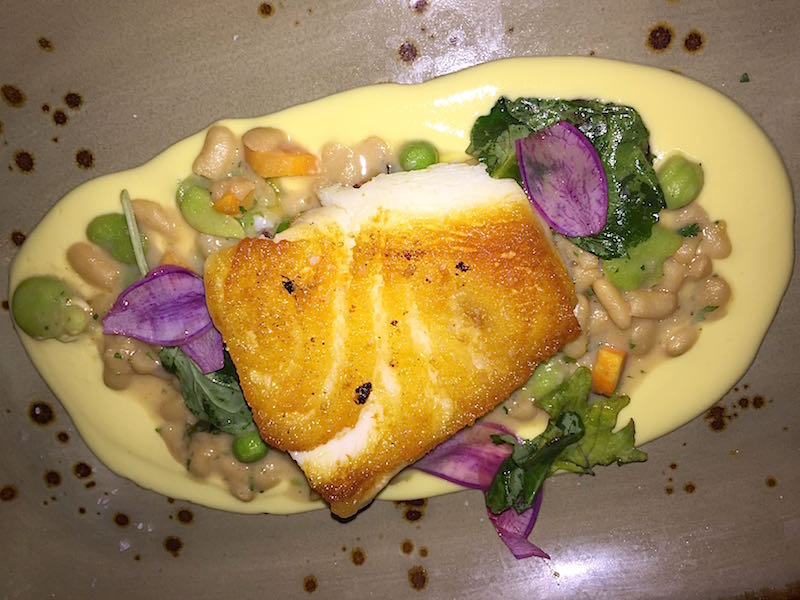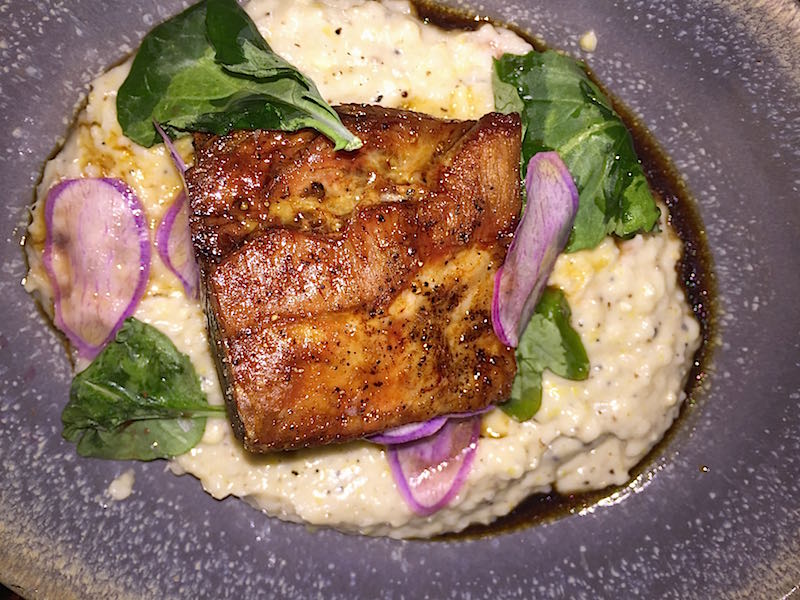 Then inside for dinner where right off the bat a wooden box filled with some of the best focaccia bread ever arrived. You can't go wrong with the black grouper, seared to perfection served atop a light cassoulet–maybe a bit salty so ask that that finishing salt be eliminated. But it's a bit hard to resist the pork belly with it's super side of black truffle grits so some tough decisions need to be made.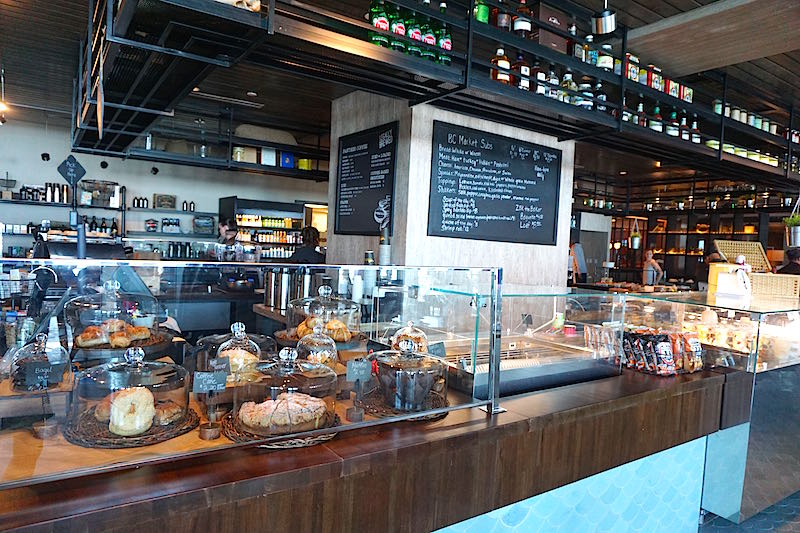 The marketplace within Burlock Coast is a great place for super pastries, housemade granola, and made-to-order sandwiches along with specialty coffees in the morning and lunch hours.
Yes, there are closer hotels to Port Everglades where we were to pick up our Silverseas cruise the next day, but what's an additional 15-minute drive when you can stay in the city's best hotel?
I invite you to join me on Facebook and Twitter.
Let Us Help You in Planning an Extraordinary Luxury Vacation!
Our expert travel advisors at GSC World Travel will plan a fabulous vacation to the places I write about and more. Your luxury Travel Advisor will work with you to create the perfectly planned trip of a lifetime, making sure that nothing is left to chance.
Please submit a Consultation Request to begin.
---