Checking In: Bushmans Kloof
Honestly, Bushmans Kloof would not have been on my South Africa itinerary radar if not for the fact that it is a sanctuary to more than130 bush art paintings, some dating back as far as 10,000 years. My husband is passionate about rock art and always tries to spend a day or two exploring them in any travel location possible. We are lucky enough in South Texas to have Lower Pecos Rock Art nearby, and we recently saw the fascinating Paleolithic cave art of Lascaux and the surrounding area in France. So given the proliferation in South Africa, I had to try and at least work in a few days for us in this location in the foothills of the Cederberg Mountains a 3-hour drive from Cape Town.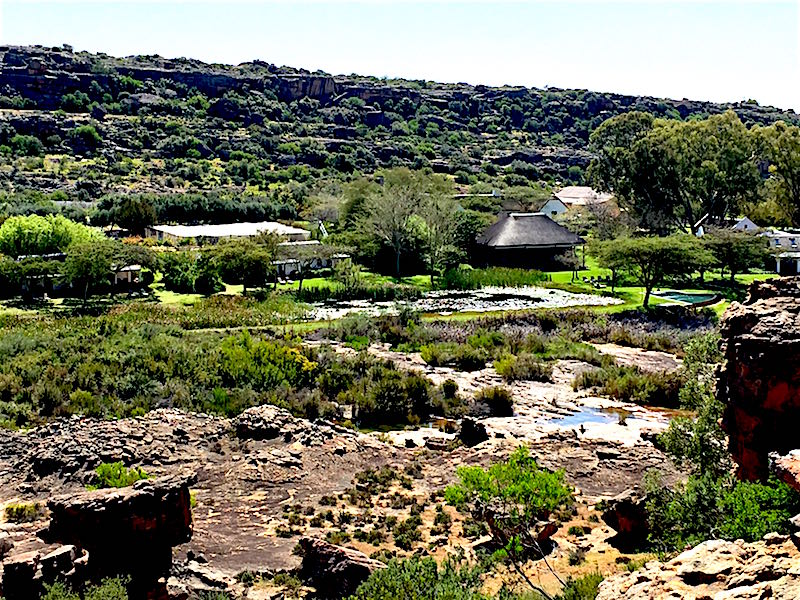 Bushmans Aloof Setting and What's Included
A boutique resort of sorts, actually an old farmstead, with only 16 suites and rooms and one private villa, I wasn't sure if this hideaway would be impressive enough after our stay at the over-the-top Singita Lodges. But much to my surprise it turned out to be a true highlight on our South African adventure. The hospitable staff is exceptional—they truly want you feel as if this is your home.
Included in the cost of your stay are morning and evening drives in open-air vehicles to view not only a variety of birds and 35 species of mammals, but short hikes on each drive to view the rock art.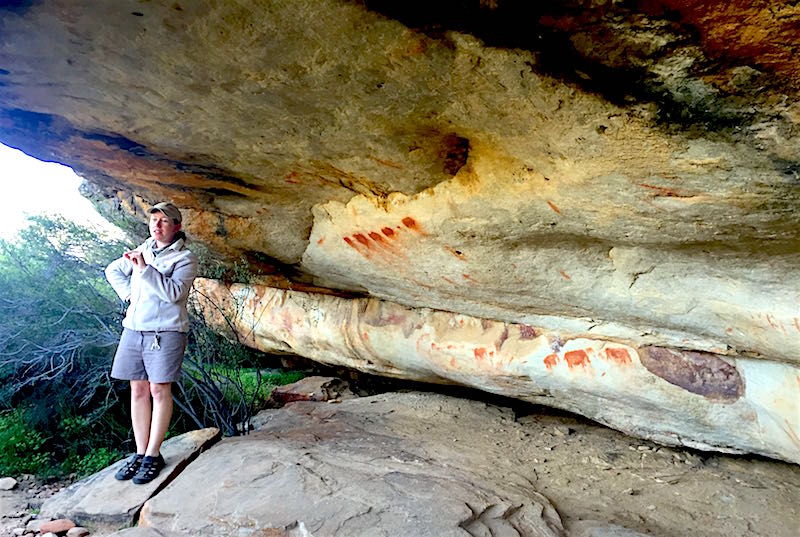 We so enjoyed our guide, Hortensia, that after two days of touring we were ready to book our next trip back for more. And because the weather turned cooler and a bit rainy, the other members of our group dropped out of the drives so we had the vehicle and rock art viewings to ourselves.
The Dining
Food here is exceptional with many of the ingredients coming from the resort's organic garden. Breakfast, lunch, a huge spread for afternoon high tea, and a gourmet dinner are included in the cost of your accommodations as well as all activities such as biking, hiking, and fly-fishing.
For an additional charge, think about adding a night at one of the lodge's private dining areas such as Kadoro, a secluded cottage, or maybe dinner in the garden, or even riverside. The cooler weather did put a bit of a damper on the outdoor dining options, of which there are several, but the cozy indoor dining room at The Homestead, the central meeting place where you'll also find a library, several lounge areas with fireplace, and the bar, was a great alternative.
The Accommodations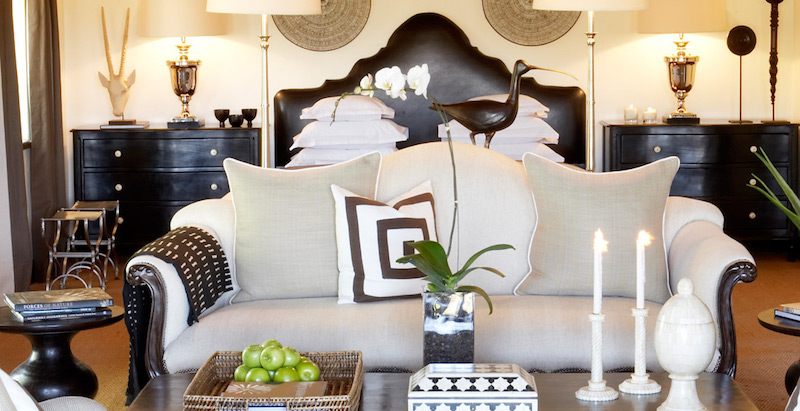 Our Deluxe Room cottage duplex was spacious and cozy with luxurious bedding, a comfy sitting area, fireplace, and a picture perfect front porch offering chairs for relaxing and enjoying the tranquil surroundings. Gardens here are immaculate, and there are four pools scattered throughout the property.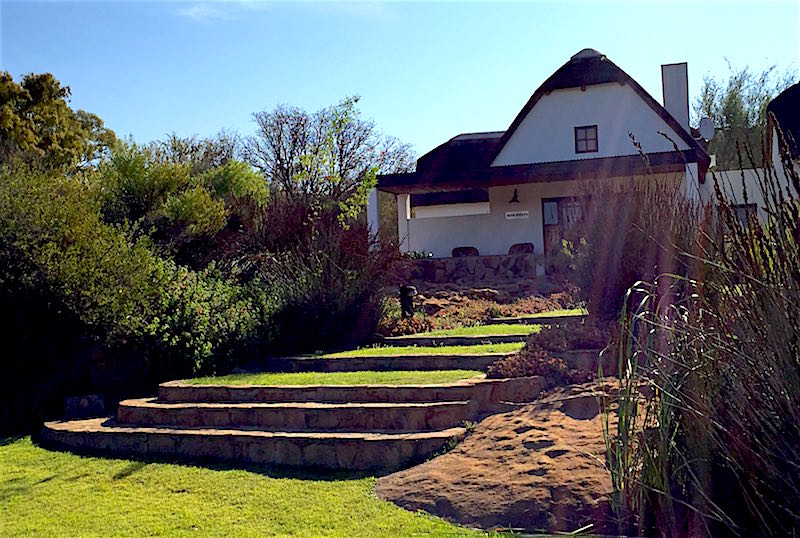 Time To Relax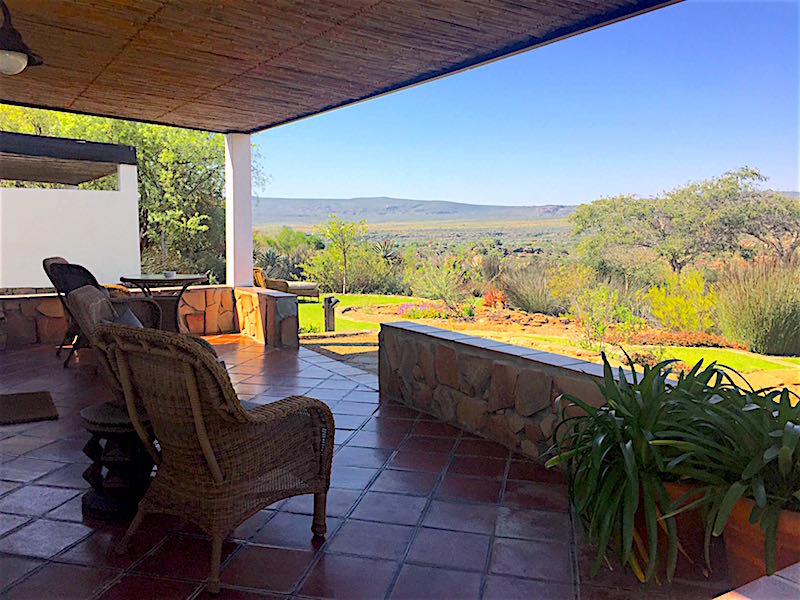 With so much to do and see, three nights barely gives you enough time just to relax and enjoy. But I did use one rainy morning to sleep in and cozy up to the fire followed by a few hours at the resort's lovely spa. Yes, Bushmans Kloof is a bit out of the way, but that is the beauty of it.
I invite you to join me on Facebook and Twitter.
Let Us Help You in Planning an Extraordinary Luxury Vacation!
Our expert travel advisors at GSC World Travel will plan a fabulous vacation to the places I write about and more. Your luxury Travel Advisor will work with you to create the perfectly planned trip of a lifetime, making sure that nothing is left to chance.
Please submit a Consultation Request to begin.
---